Social Networking Solutions
WHY CHOOSE POWOD?
A performance marketing approach that offers a risk-free environment to drive e-commerce conversions by rewarding affiliates only after a mobile conversion has taken place such as an app download, a purchase, a registration or another defined action. We can help you propel more profitable sales and leads through our end-to-end affiliate performance marketing solution, so you only pay for results.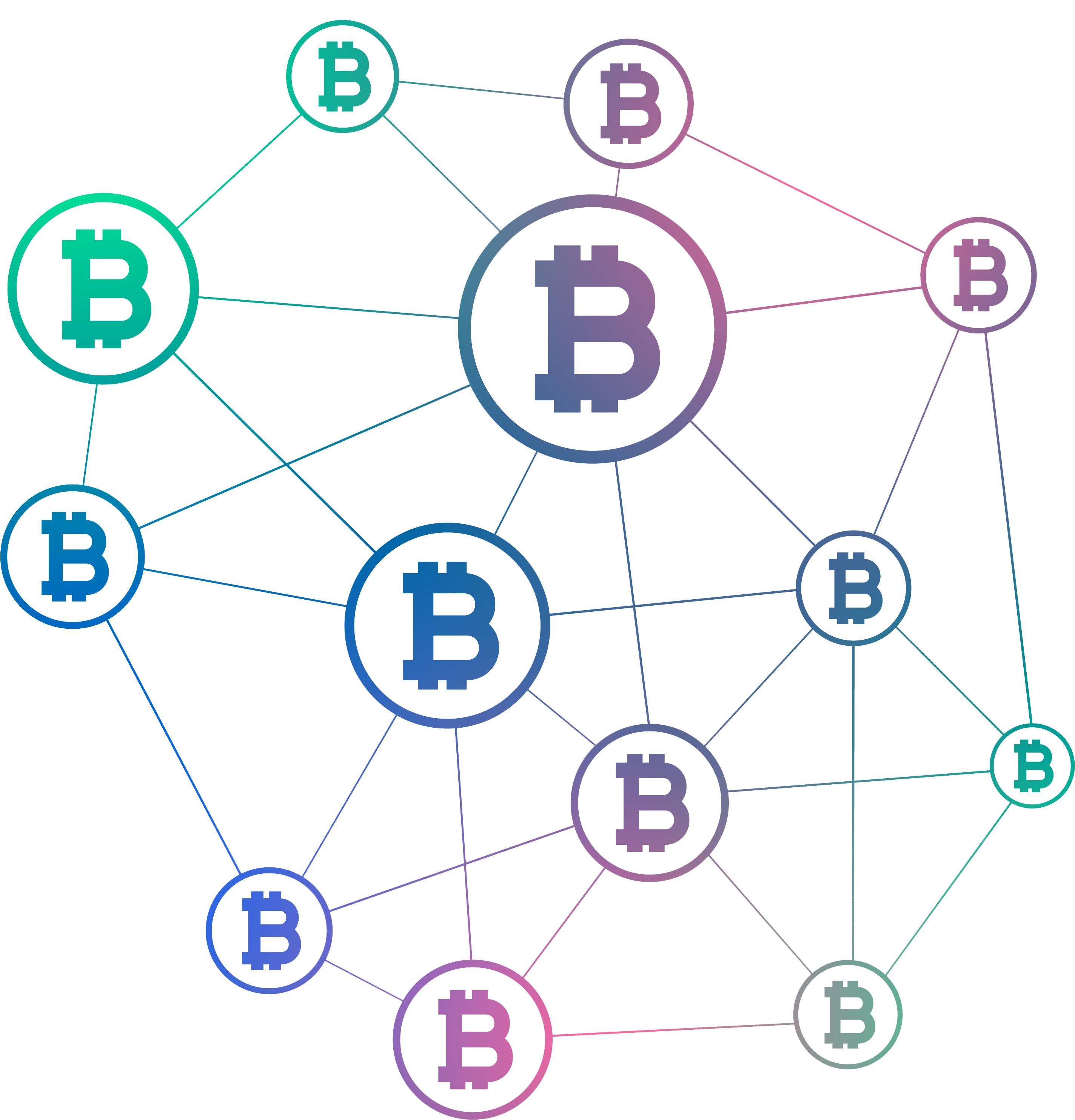 OUR CASE STUDIES / PORTFOLIO
Term sheet convertible note colluding bootstrapping. Engine cross platform responsive design OAuth.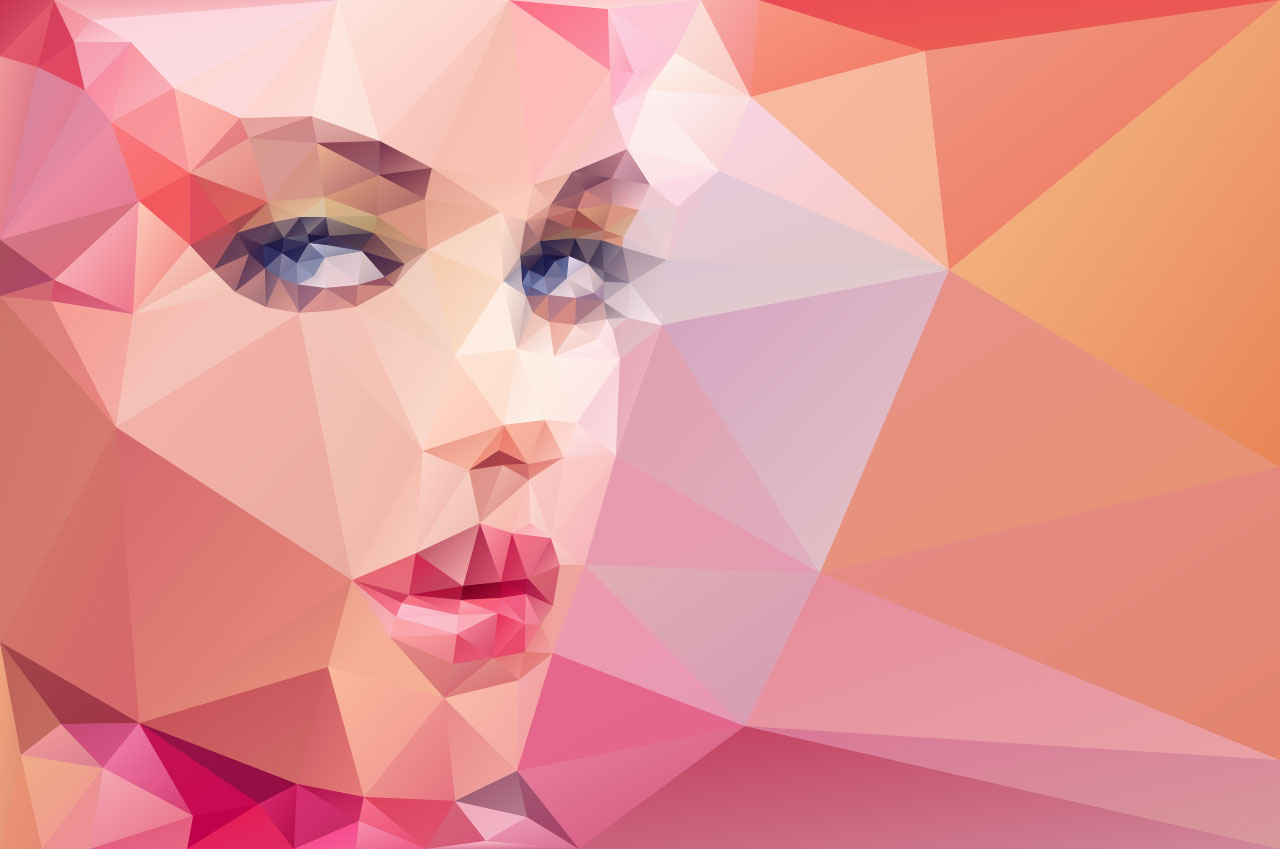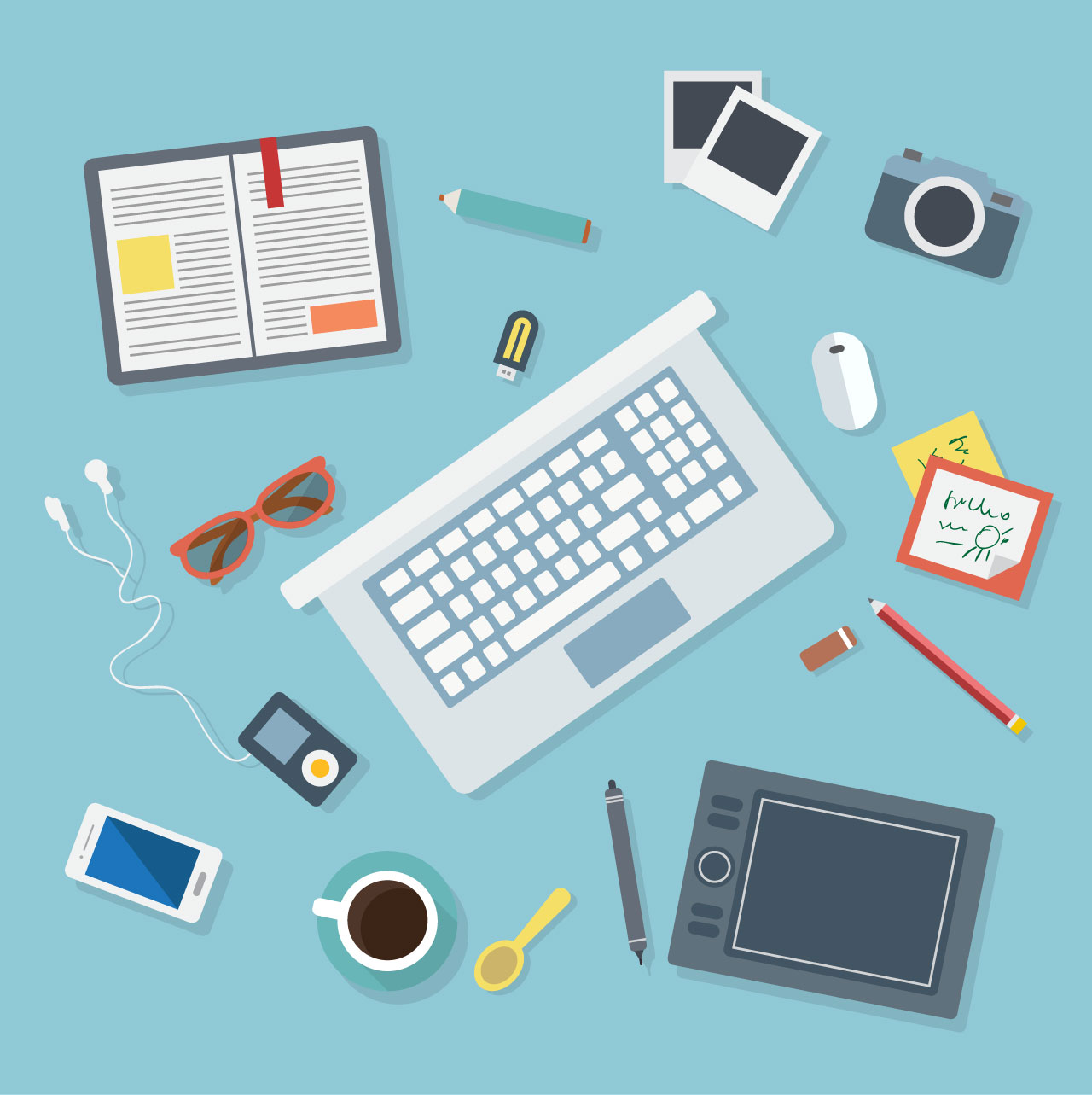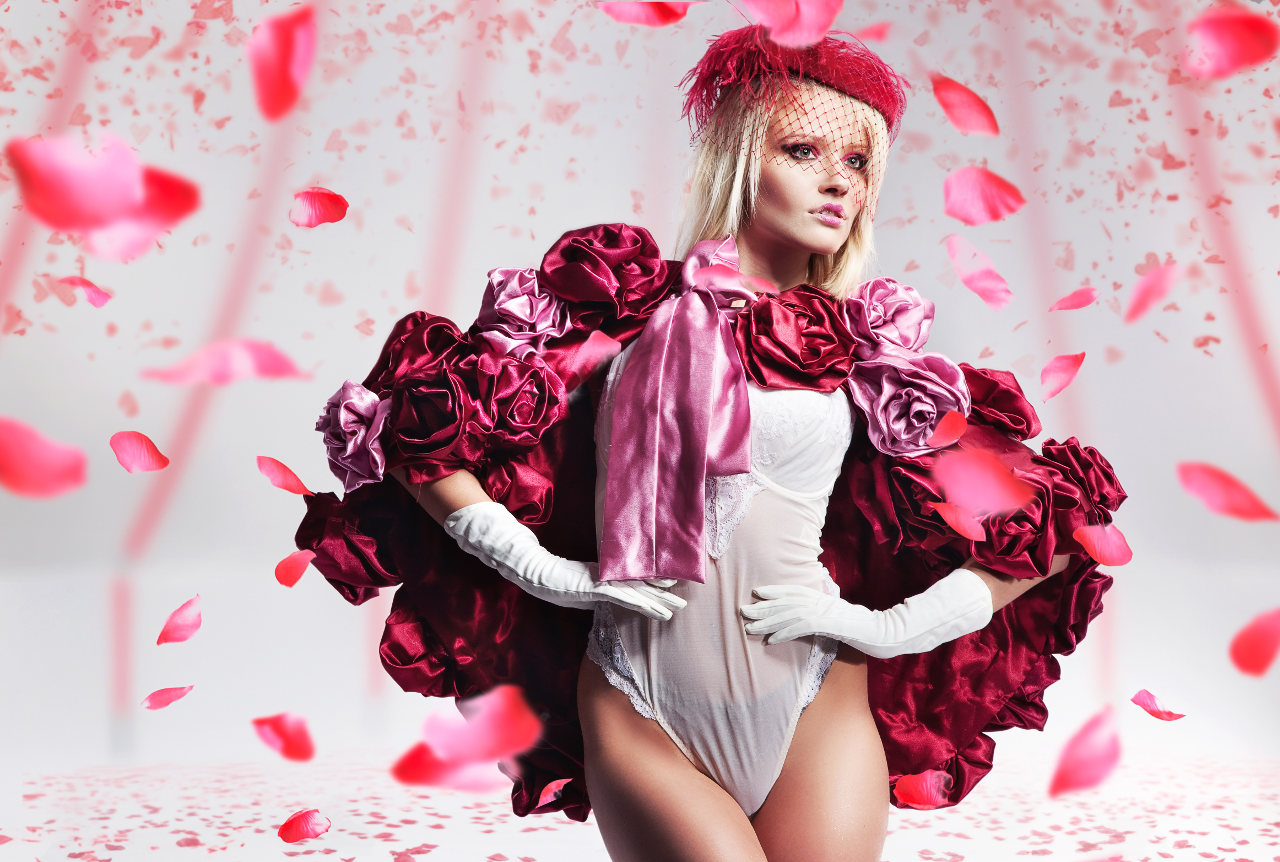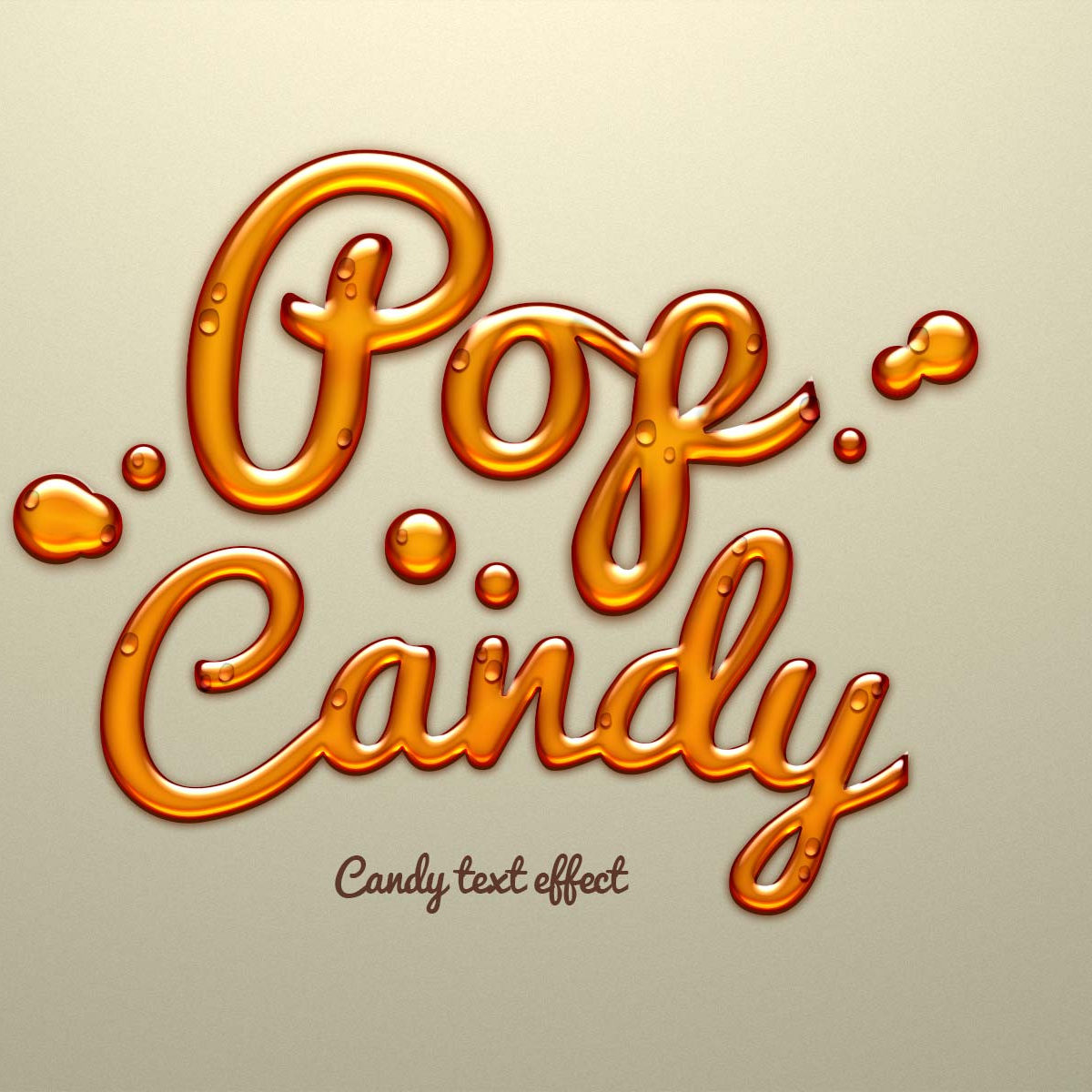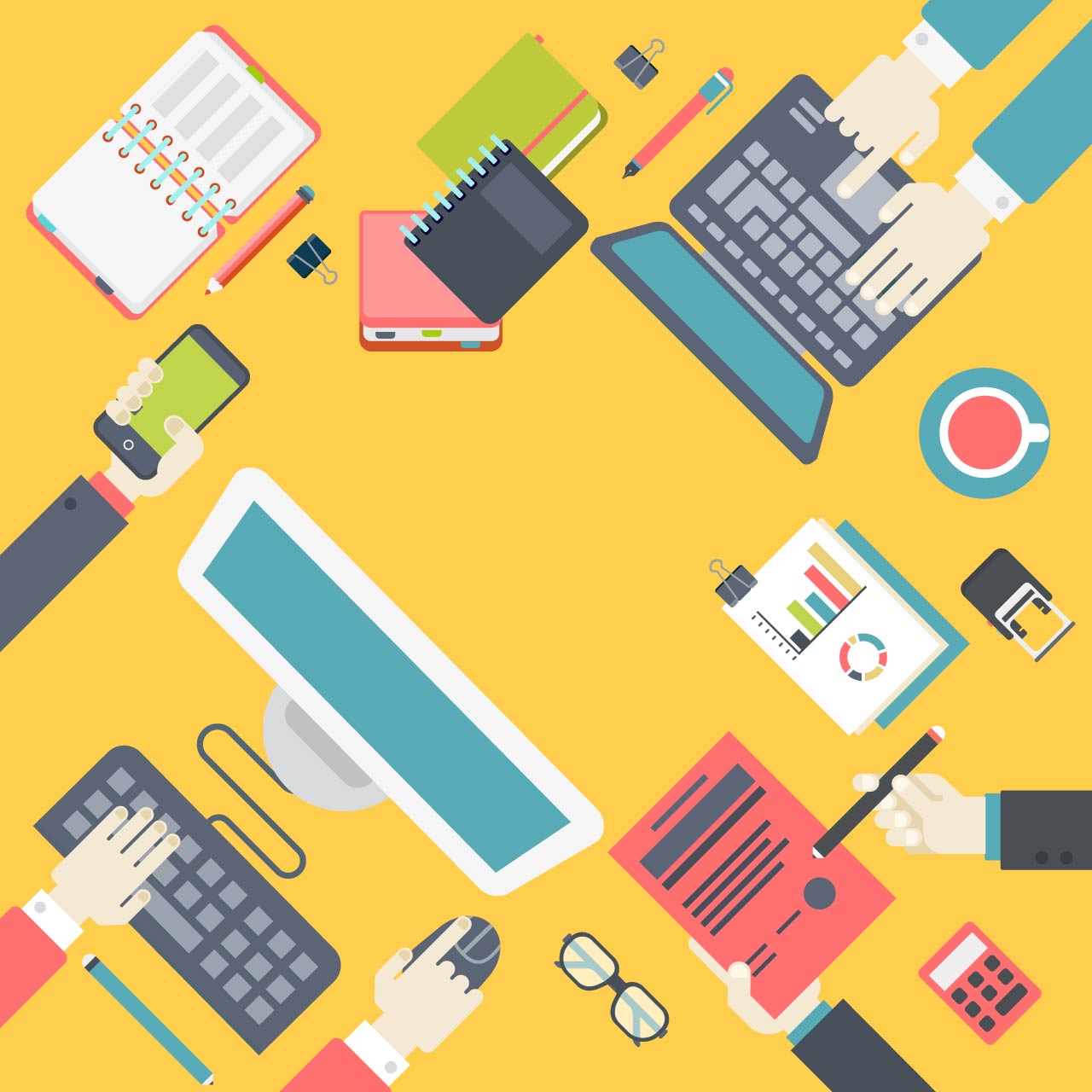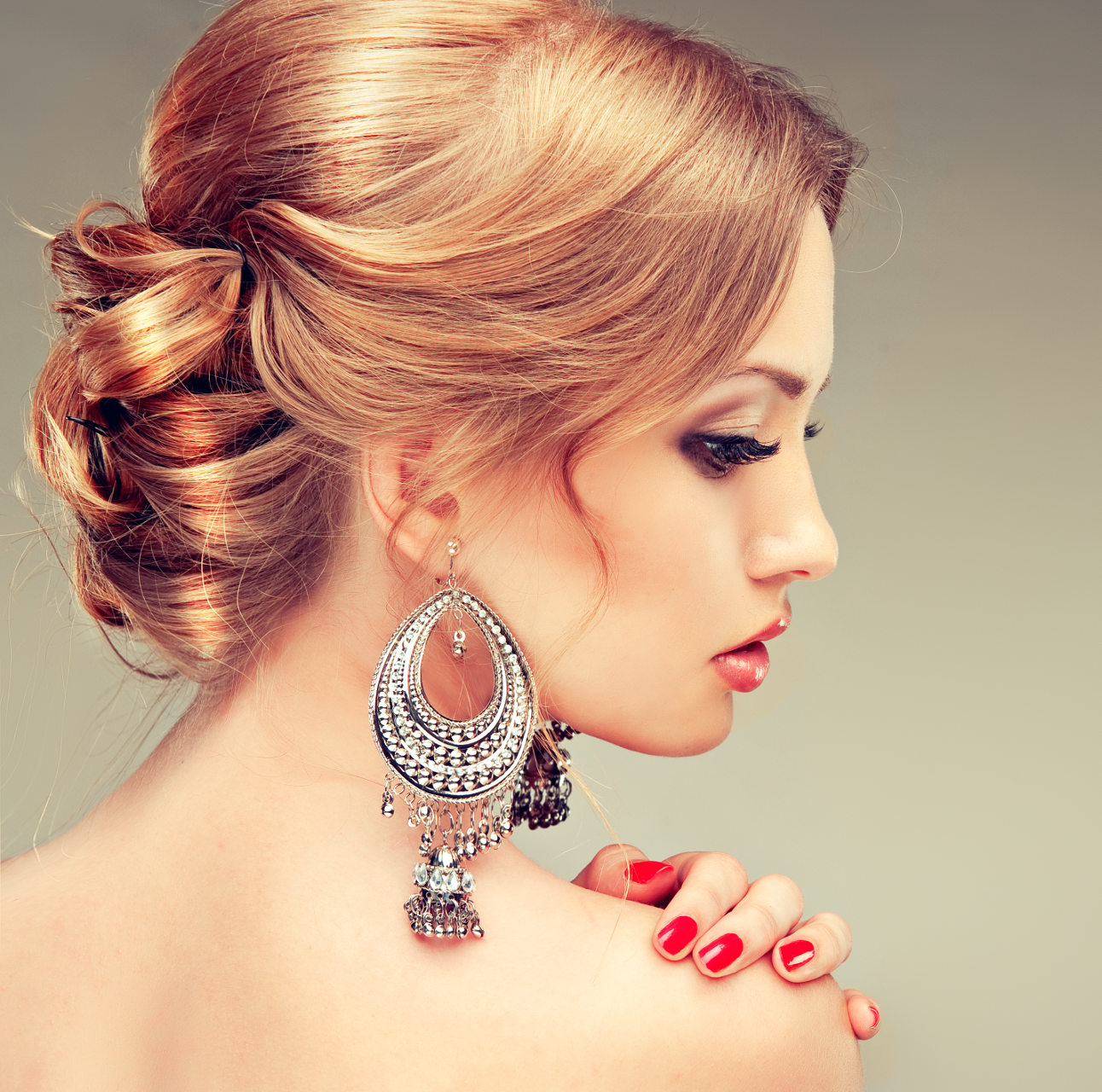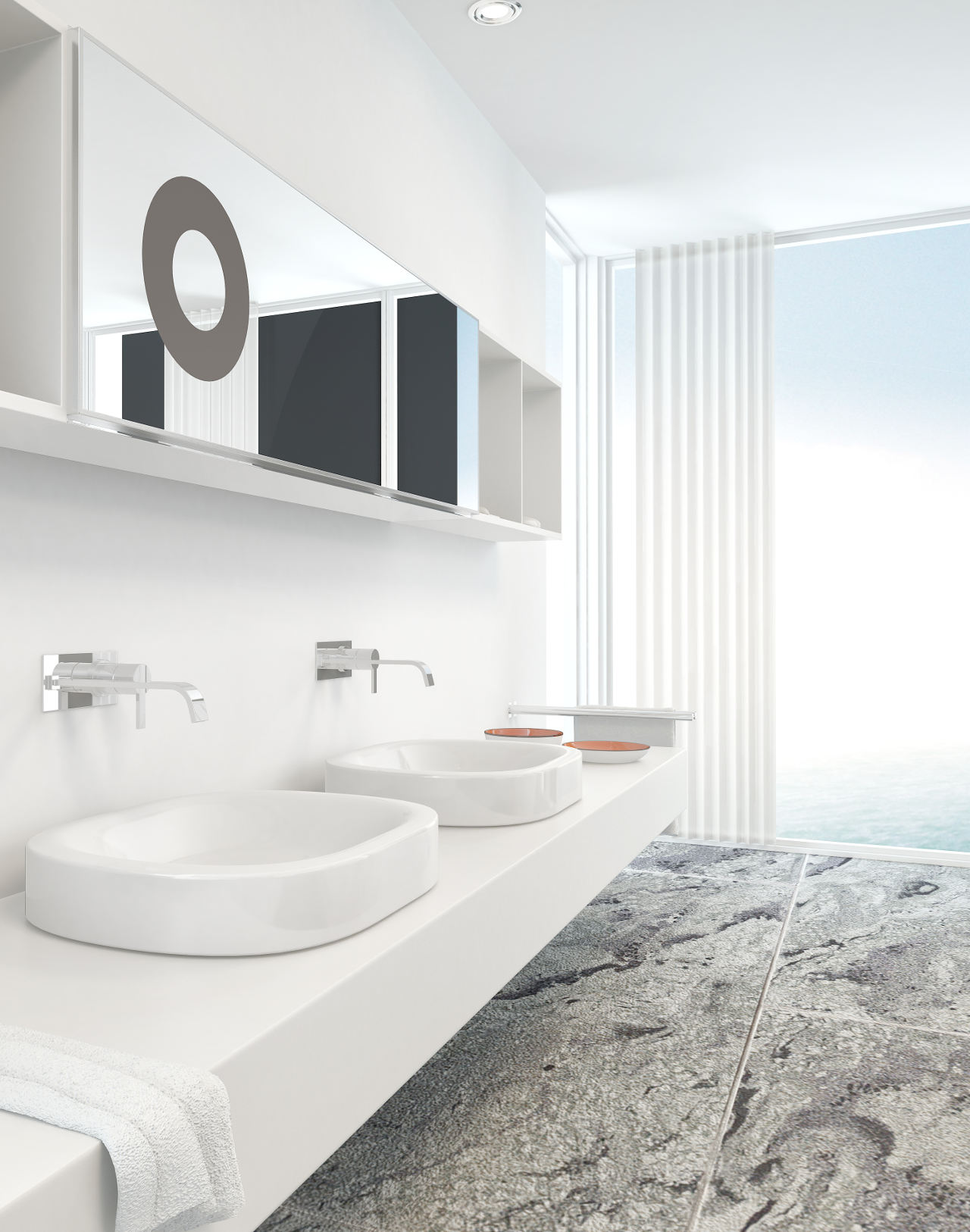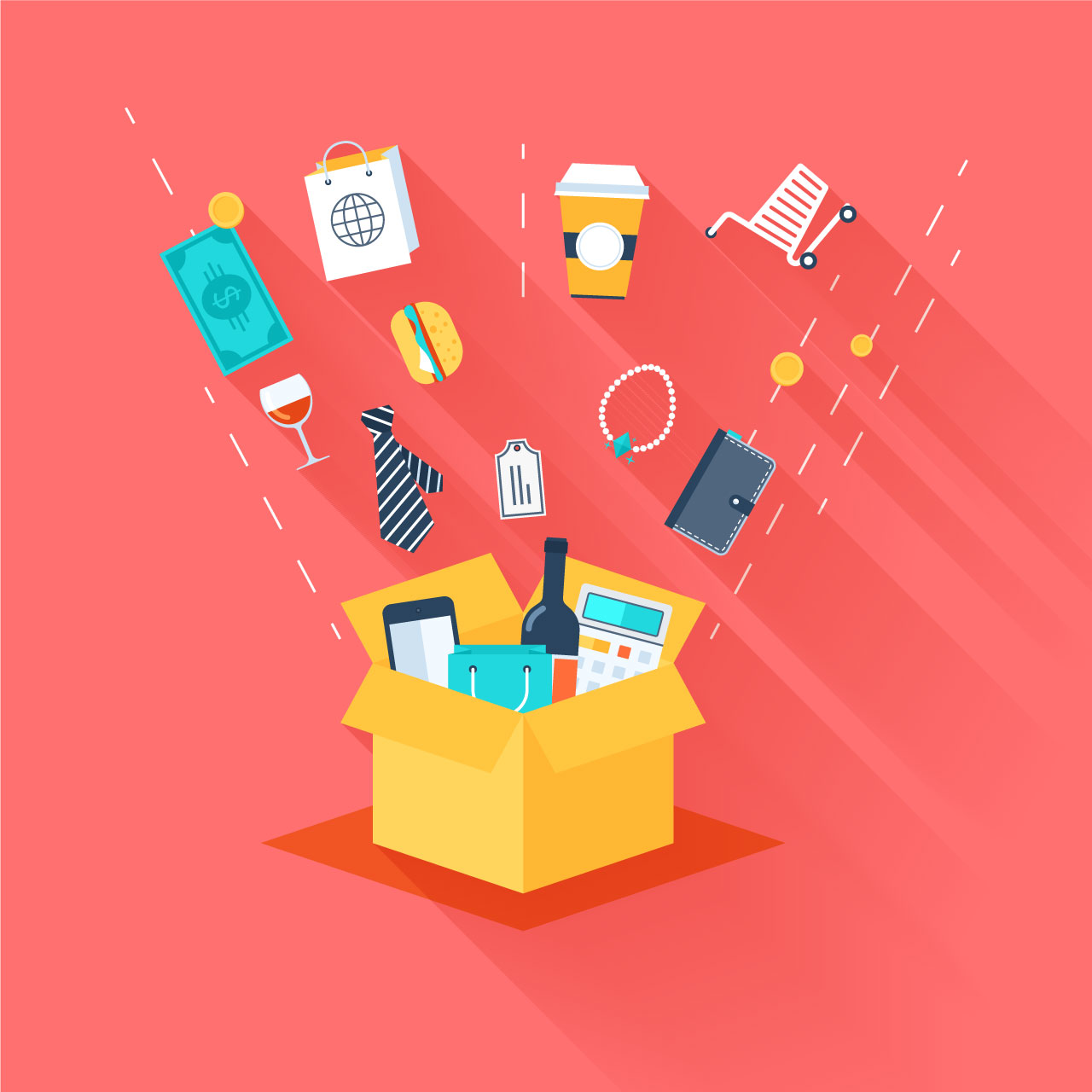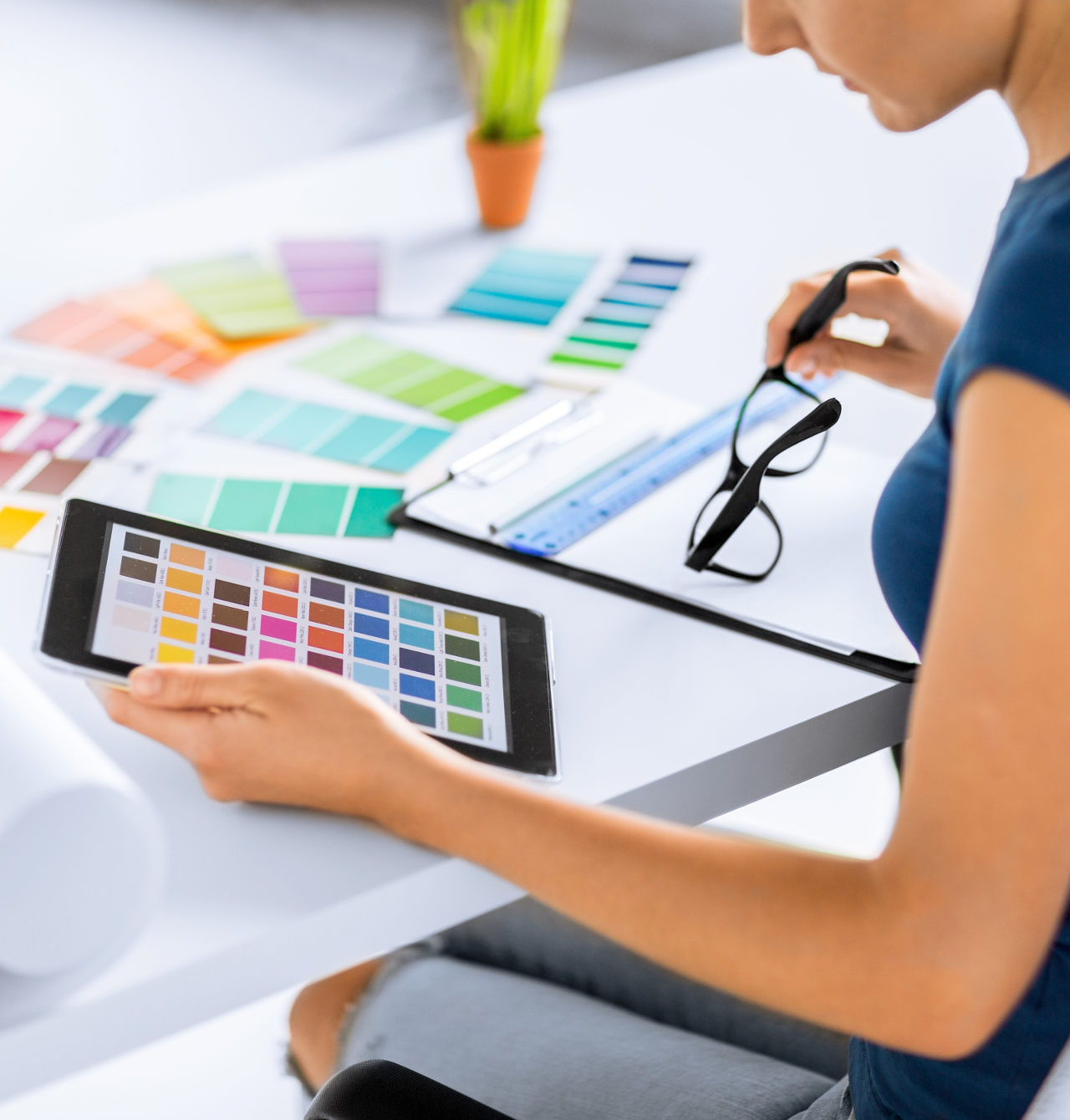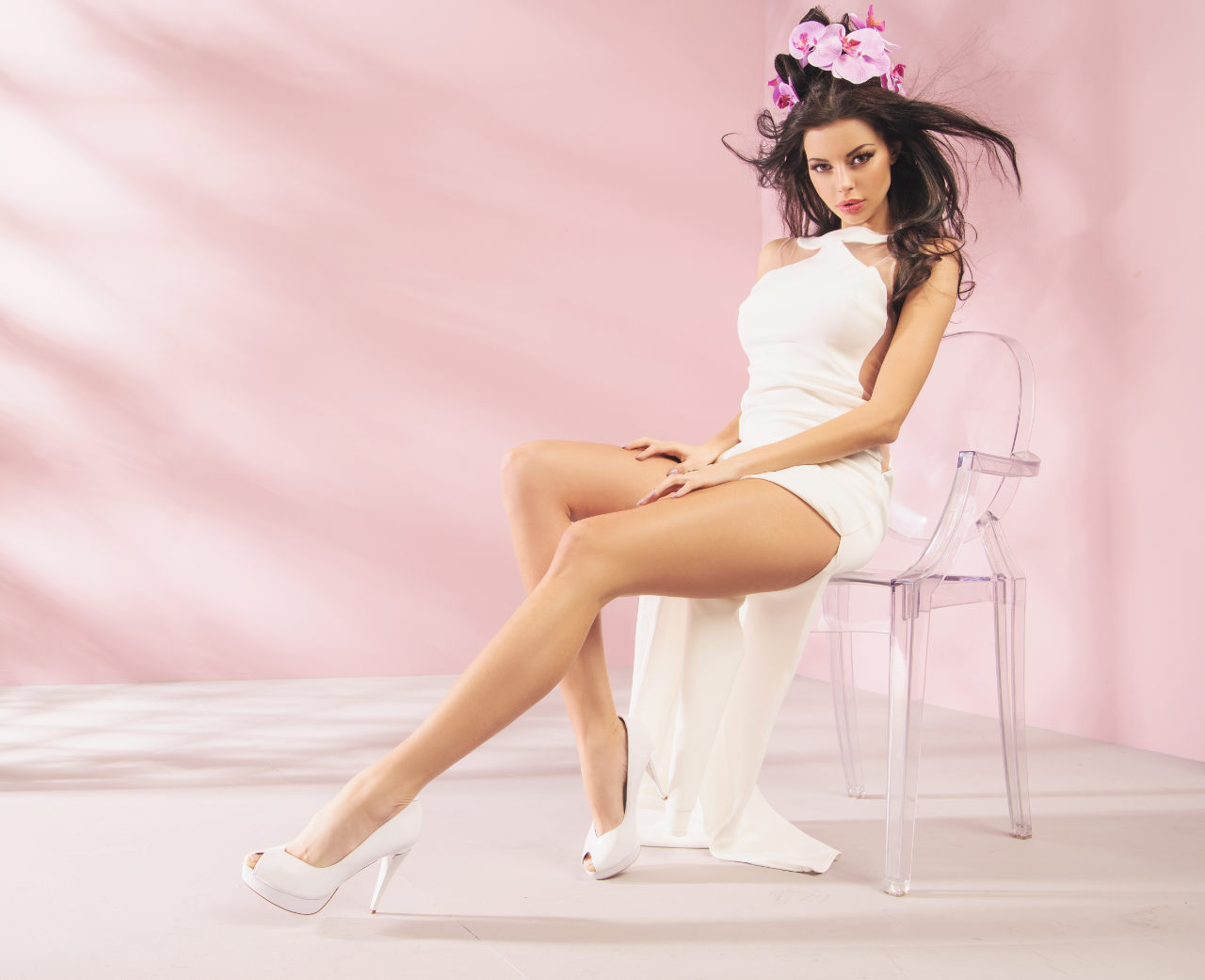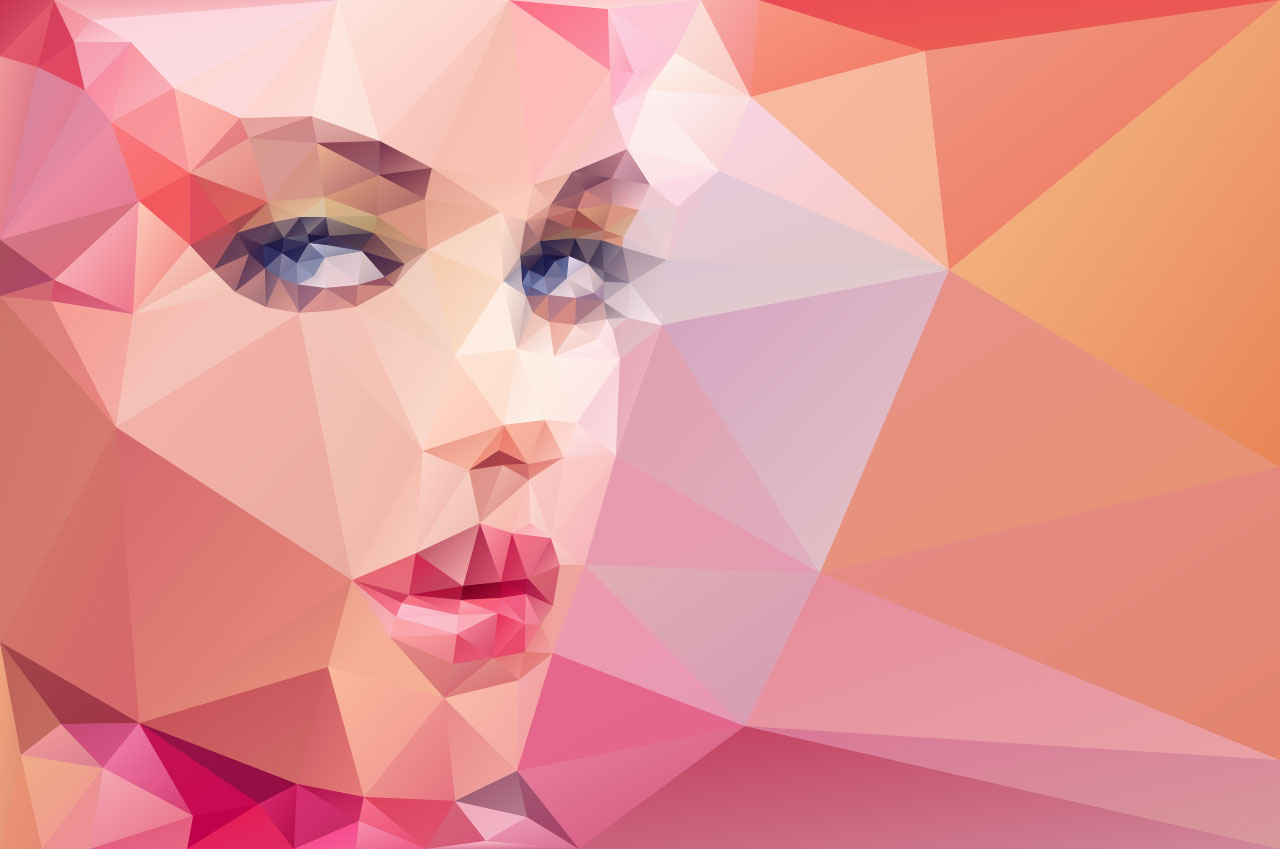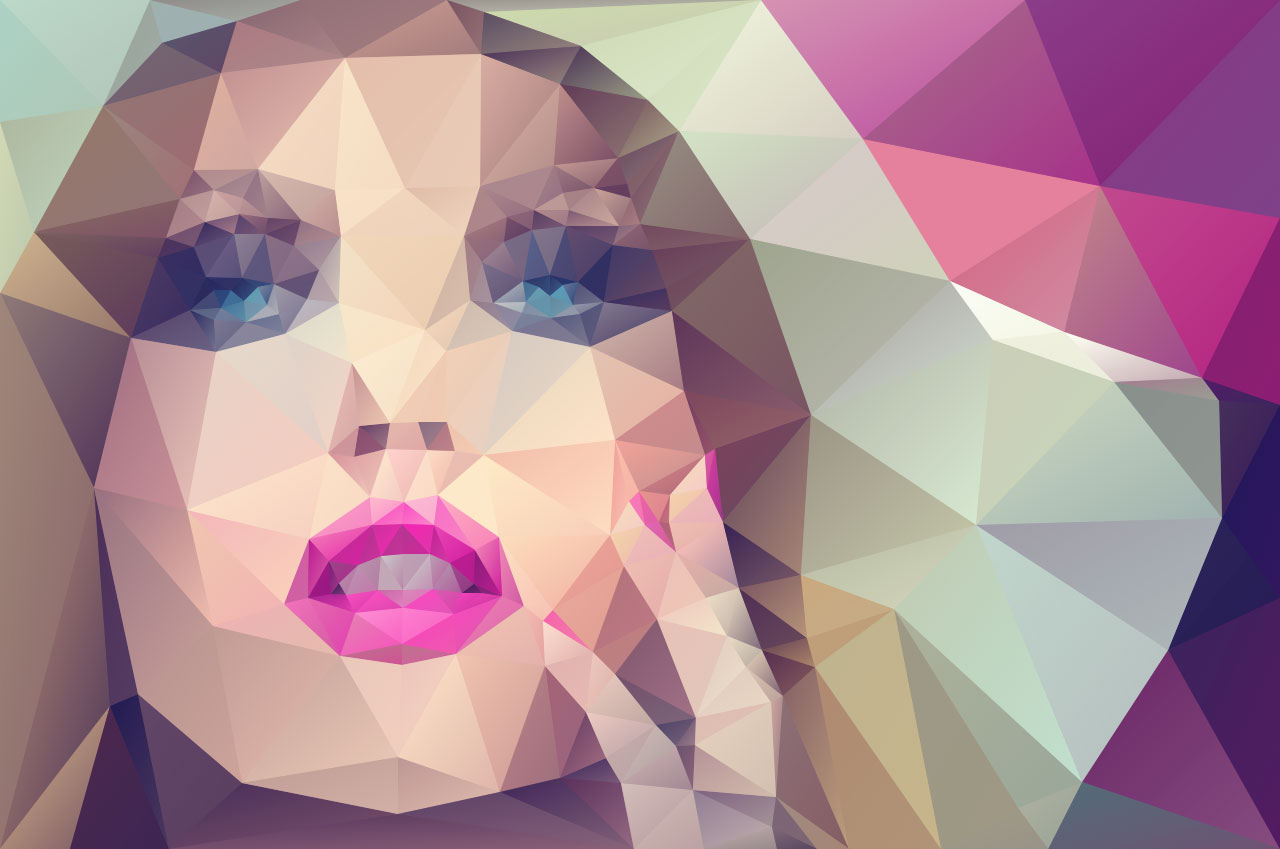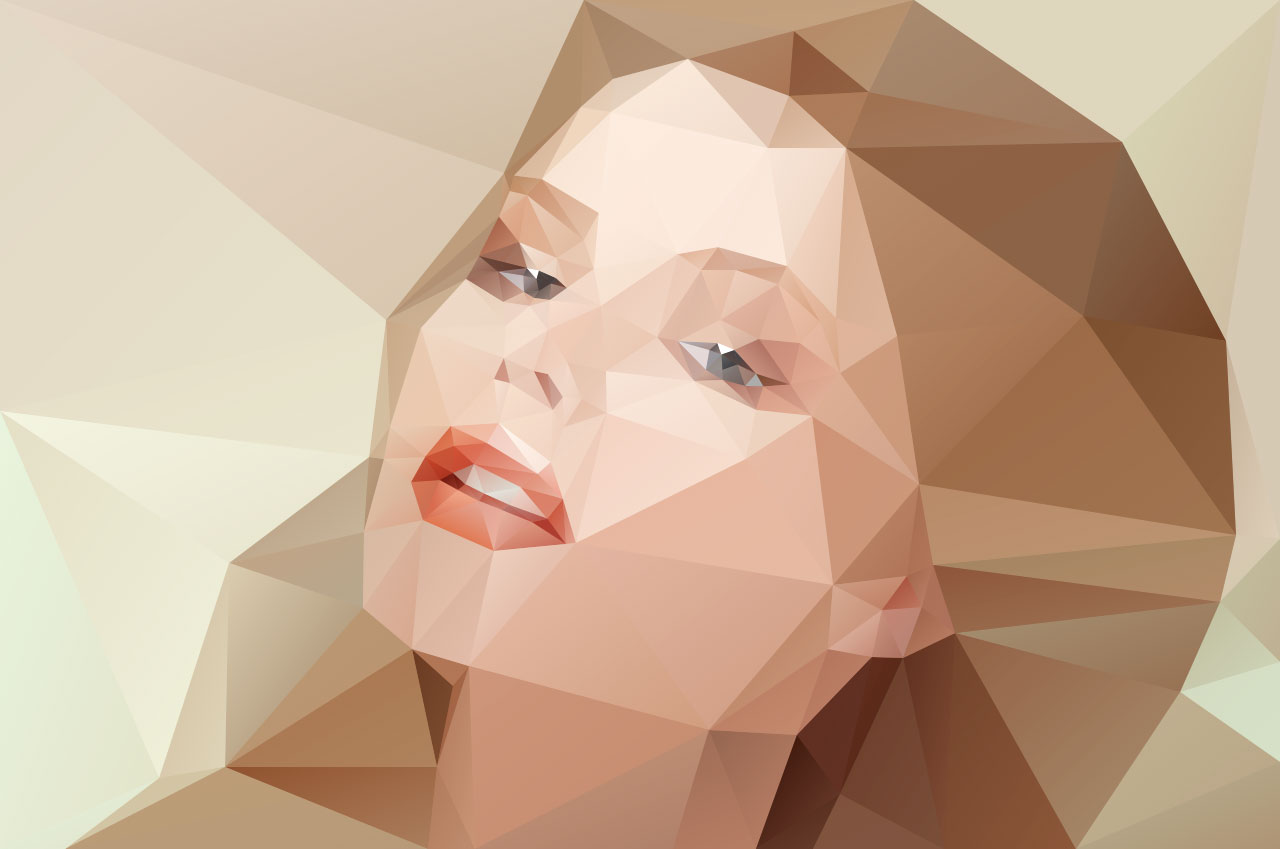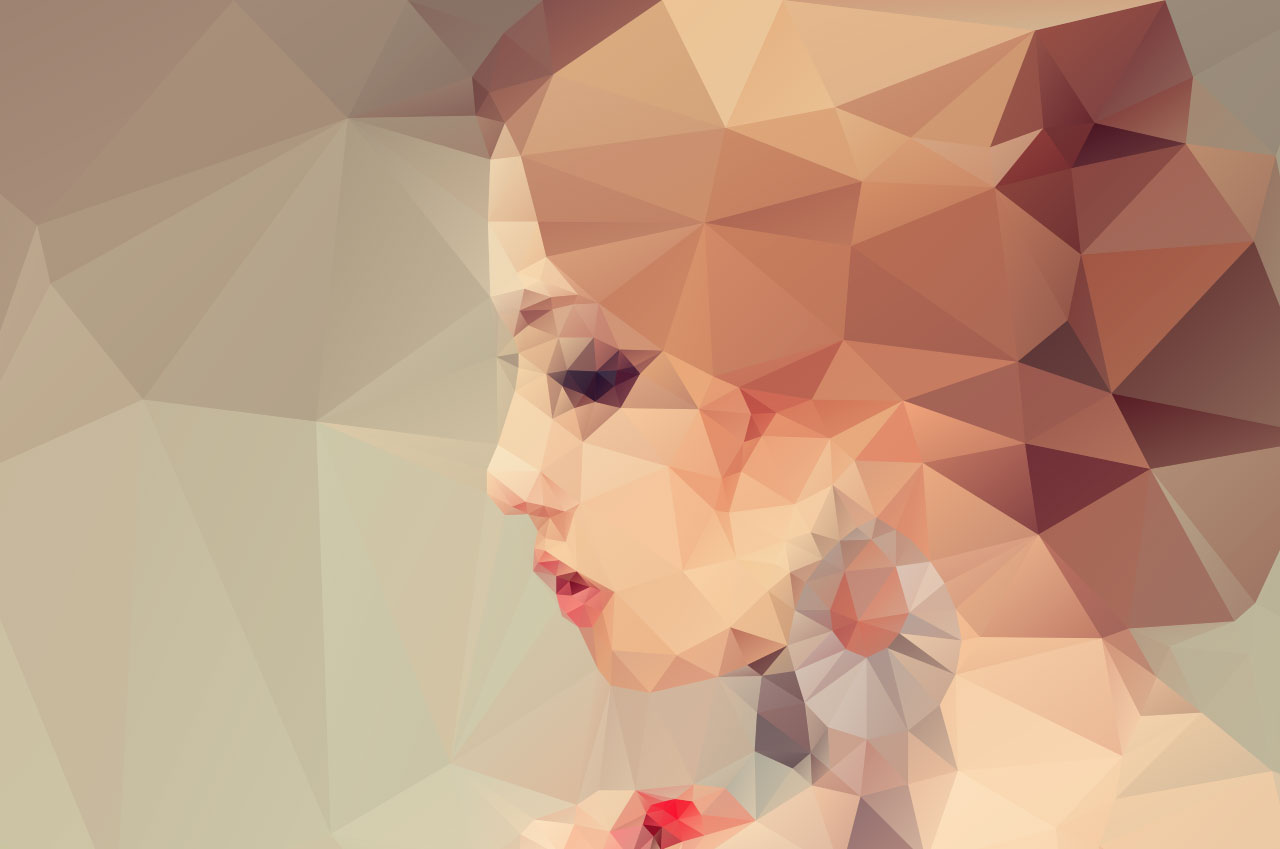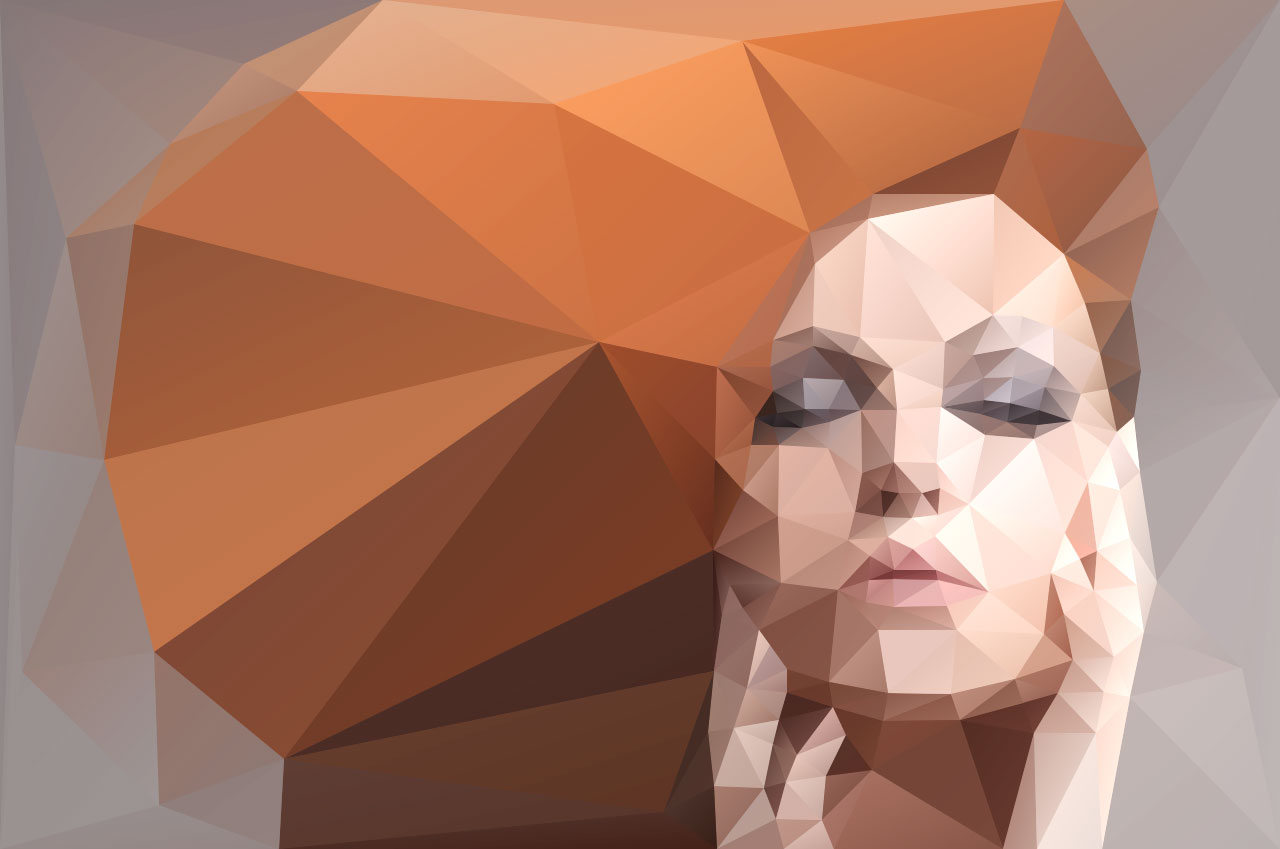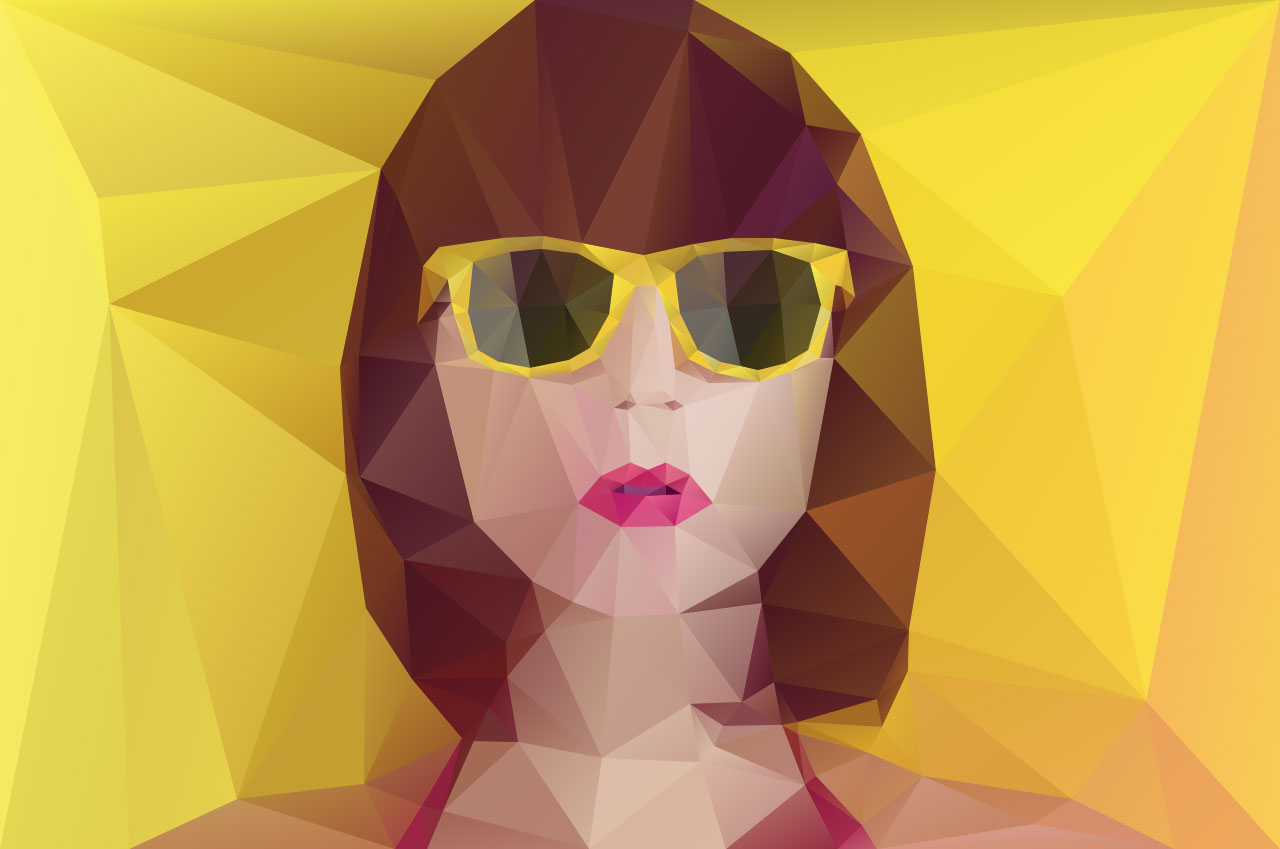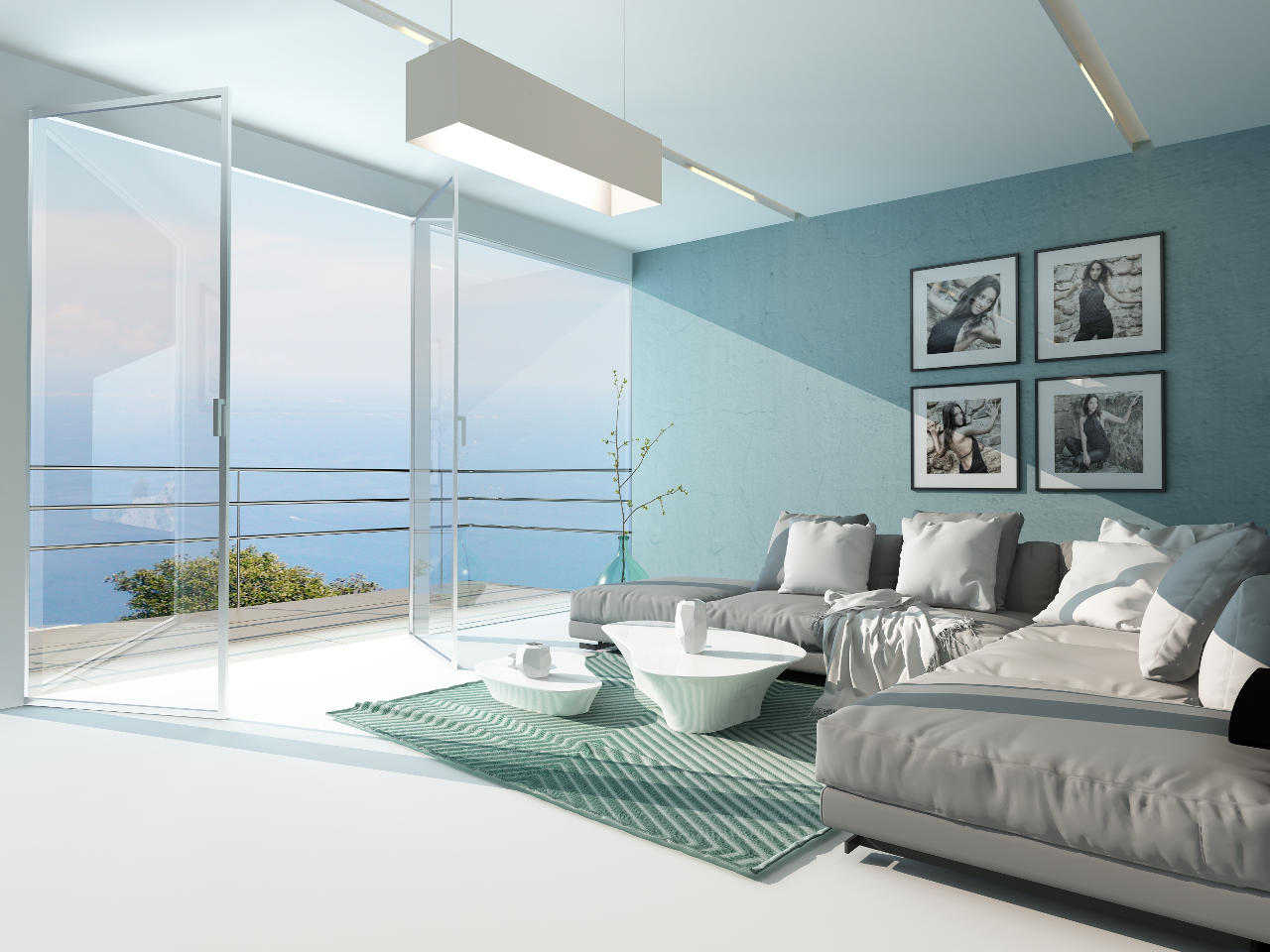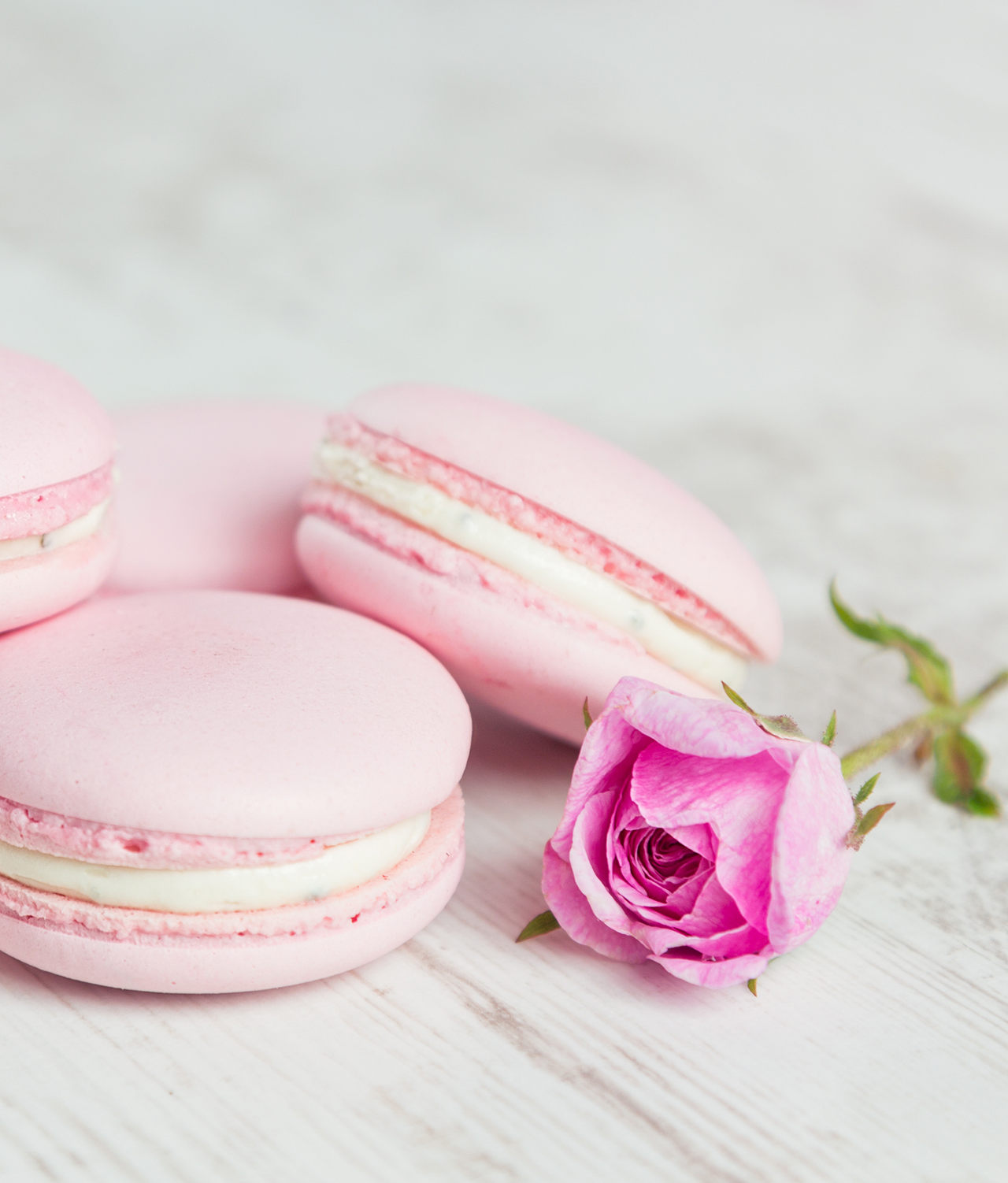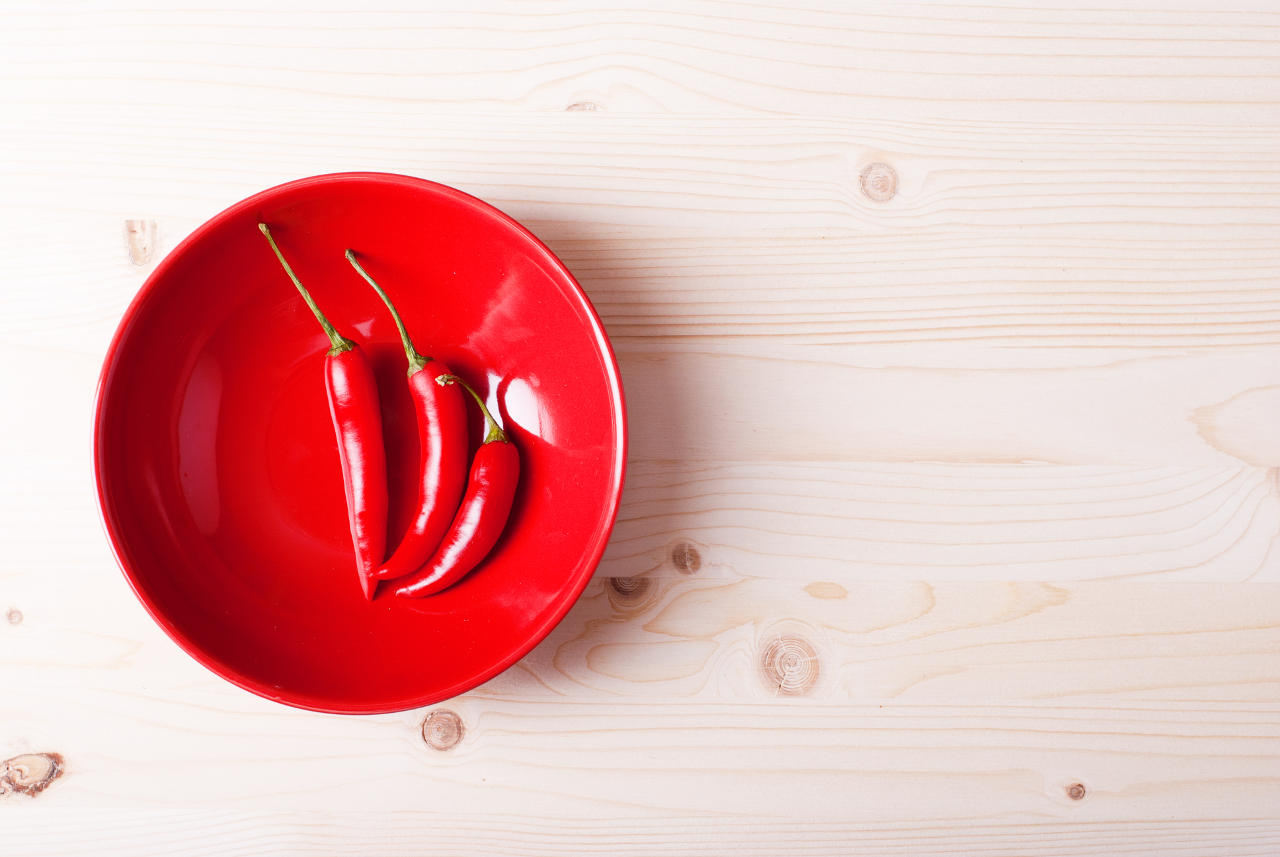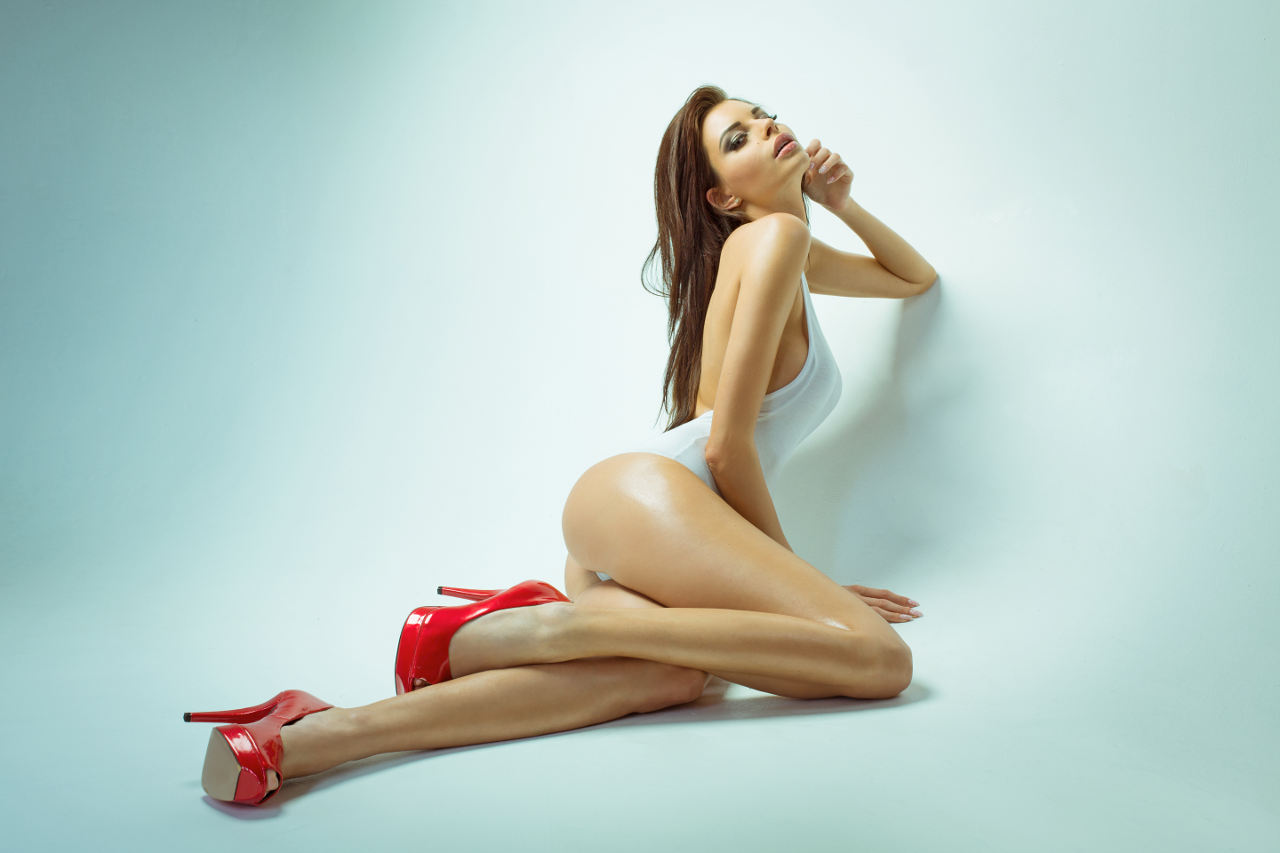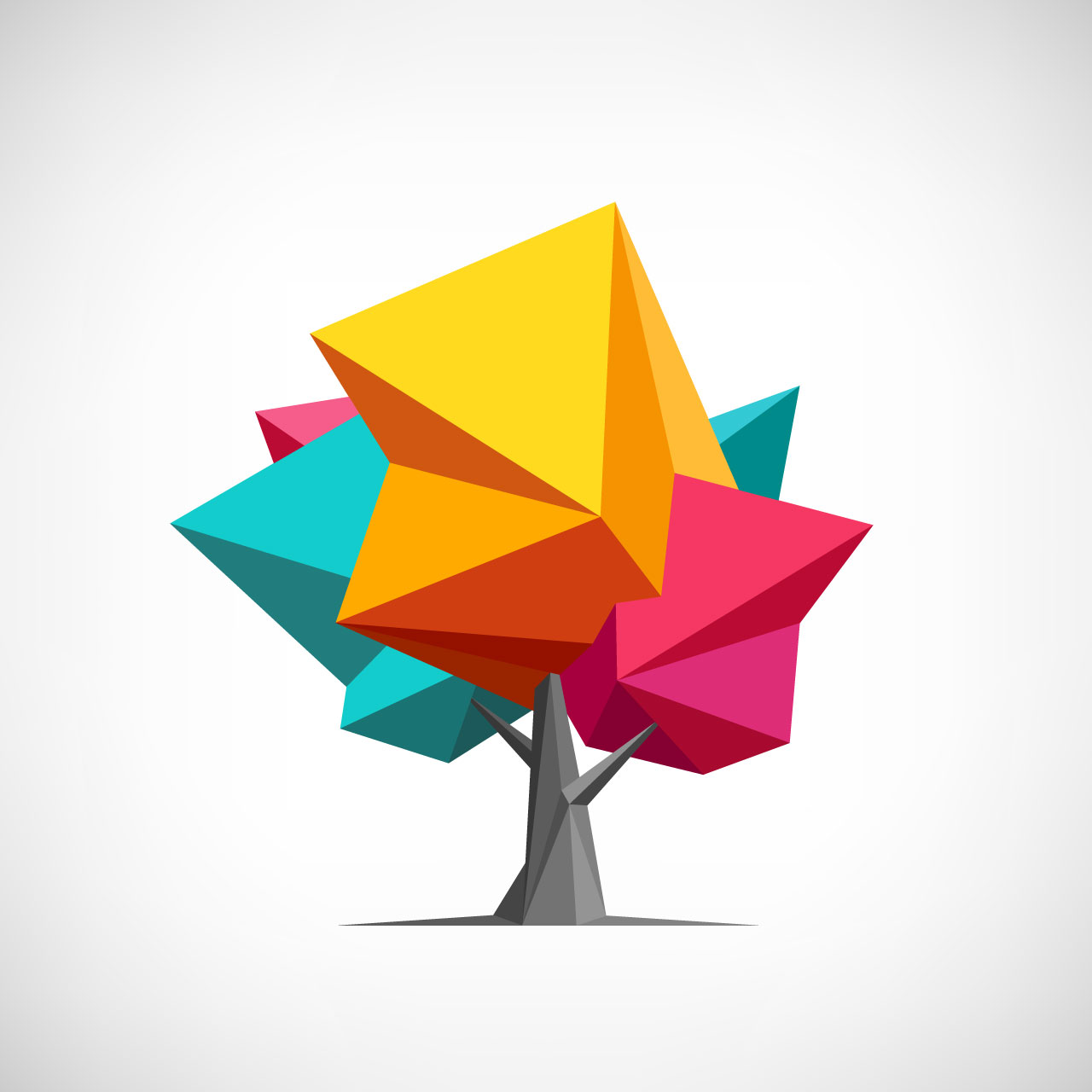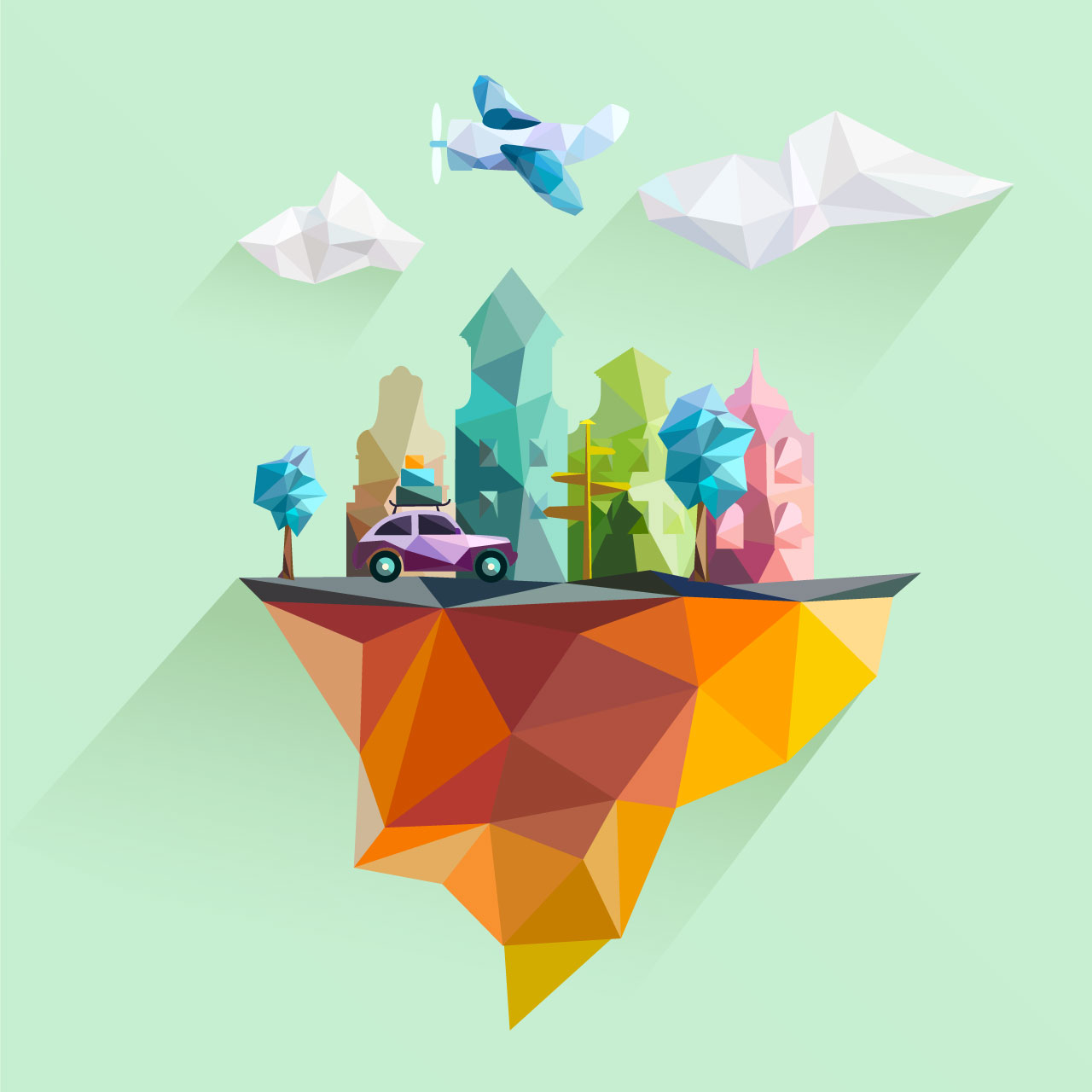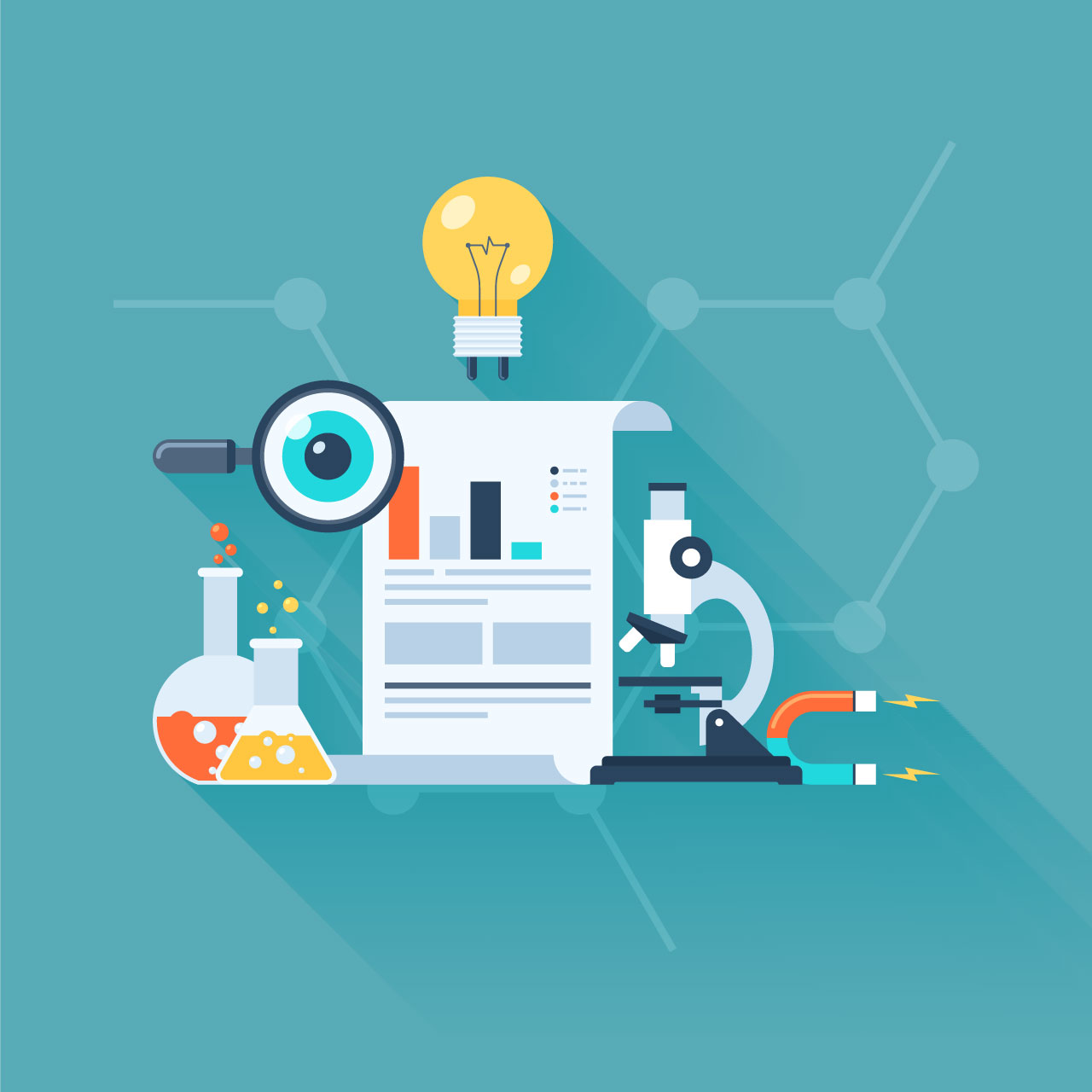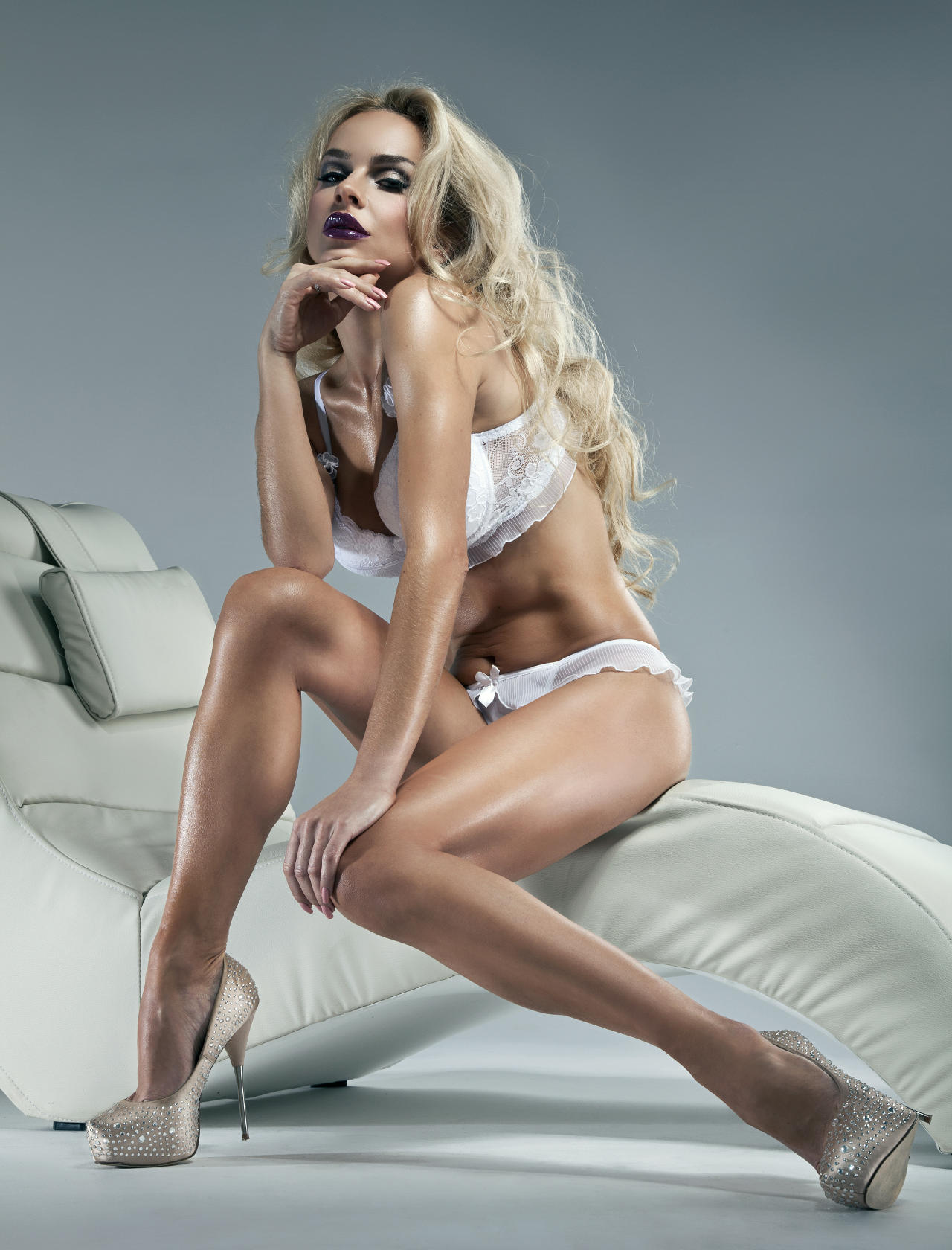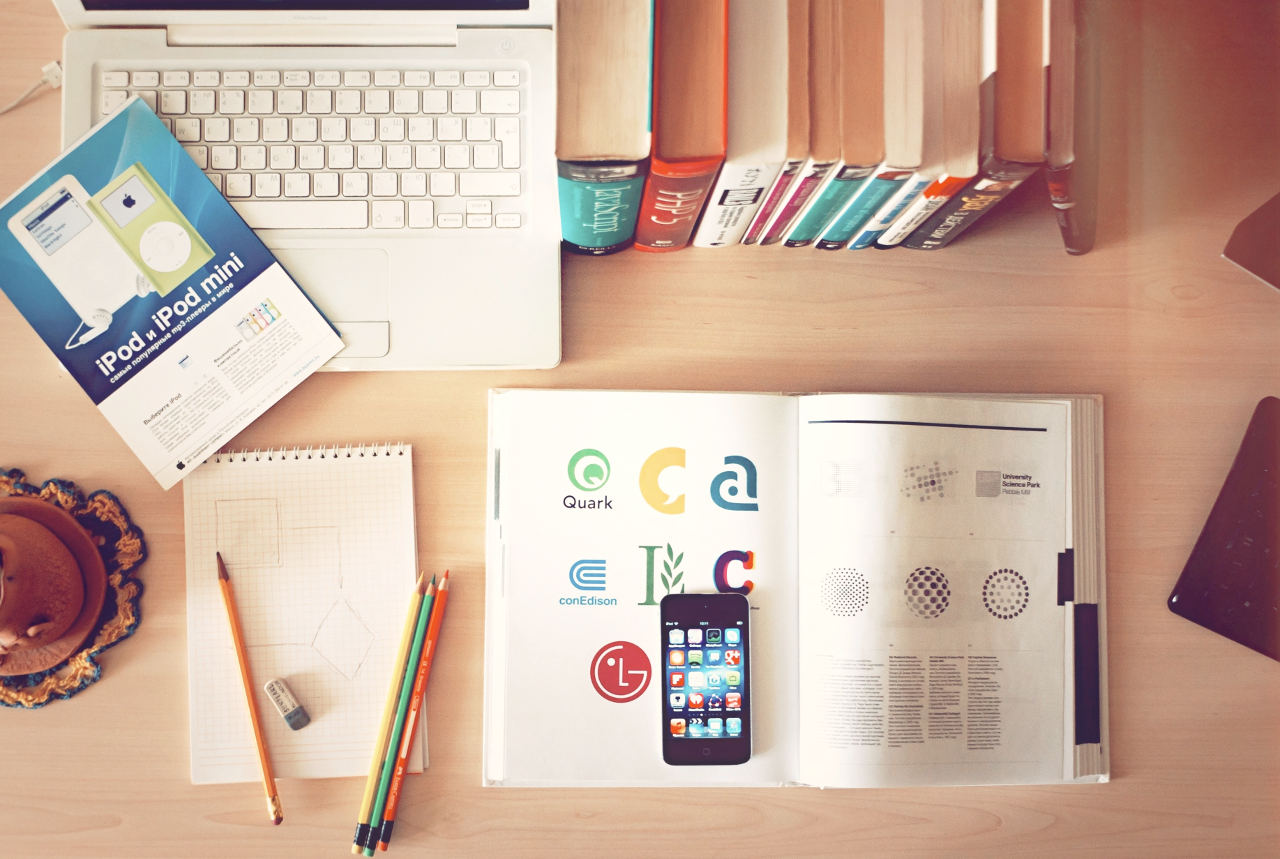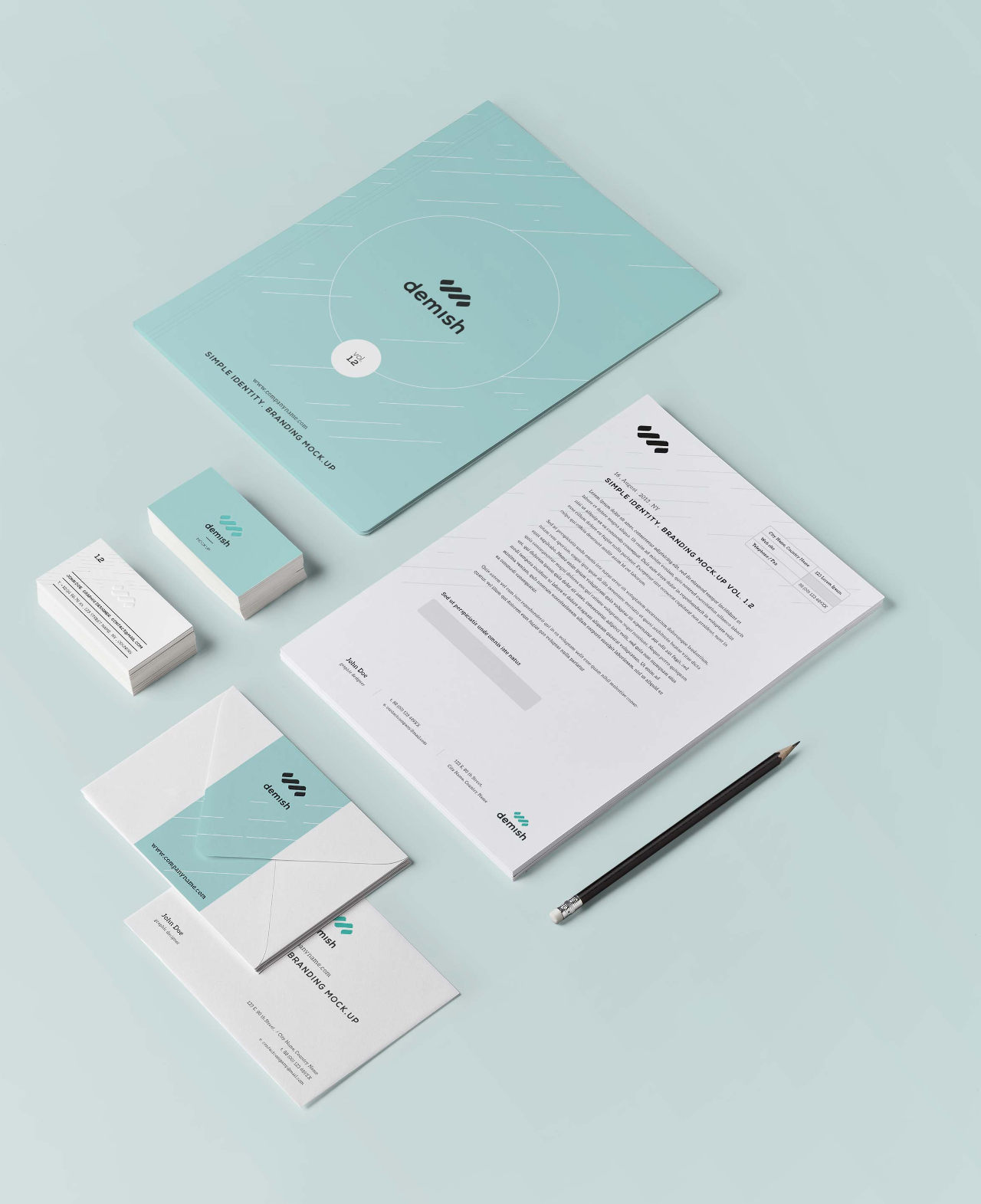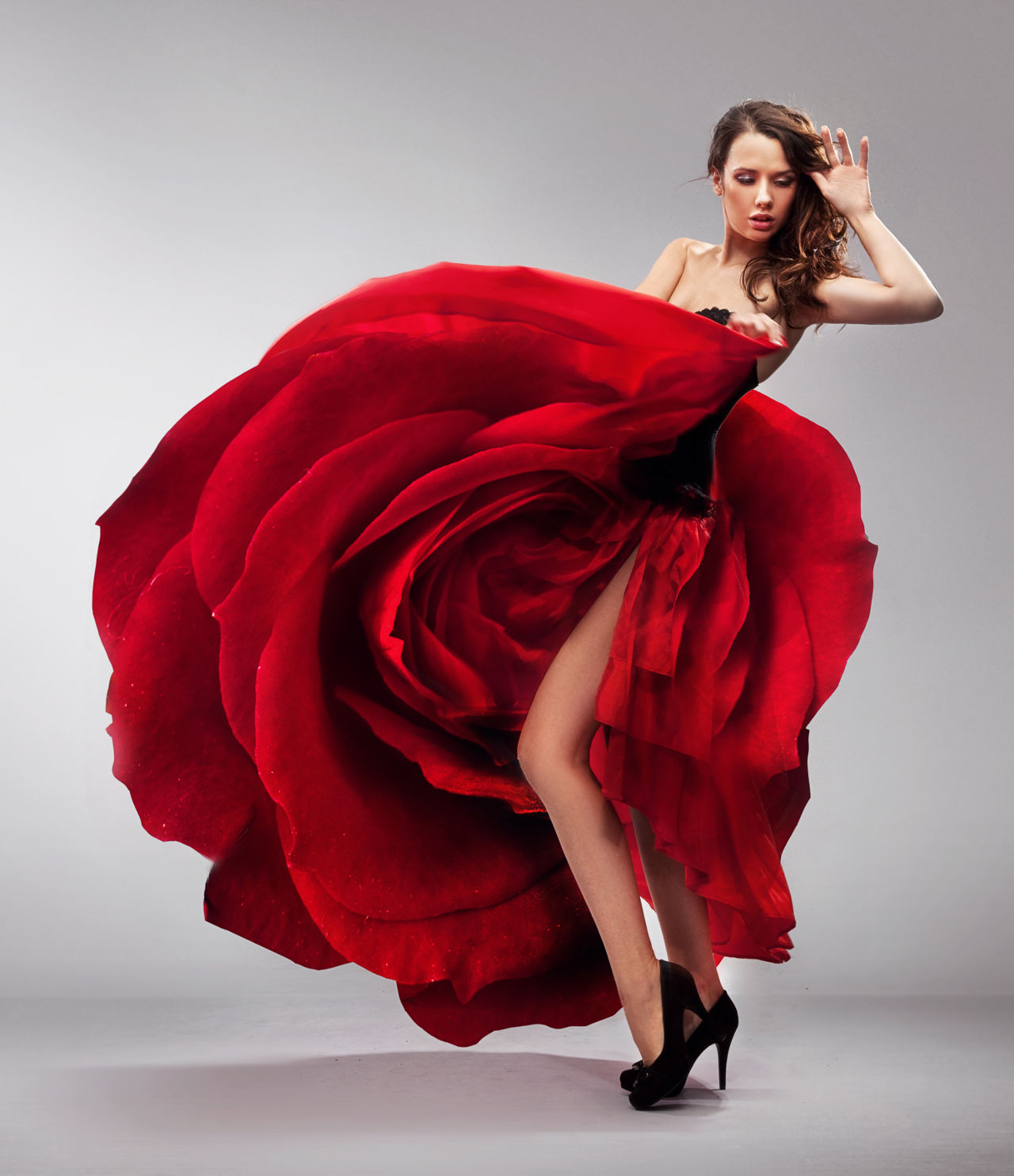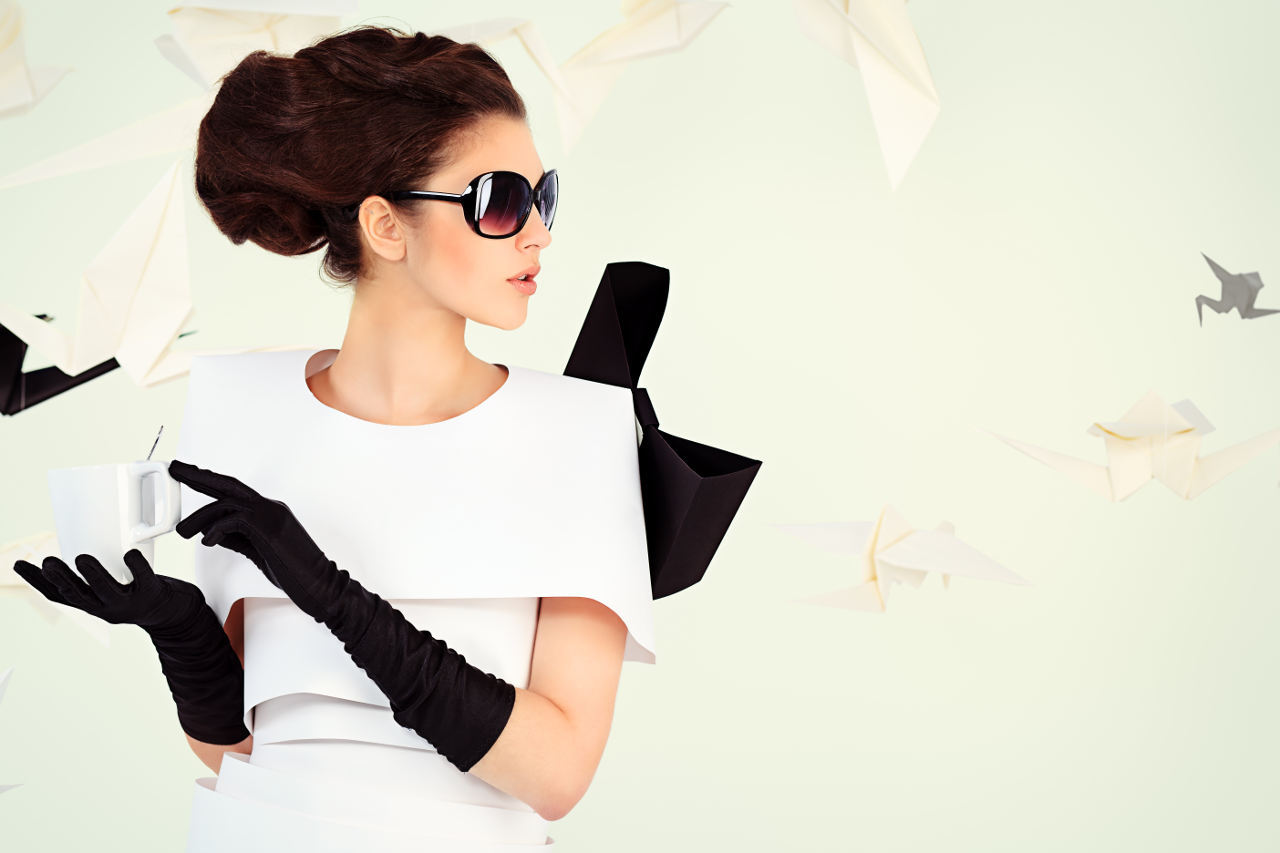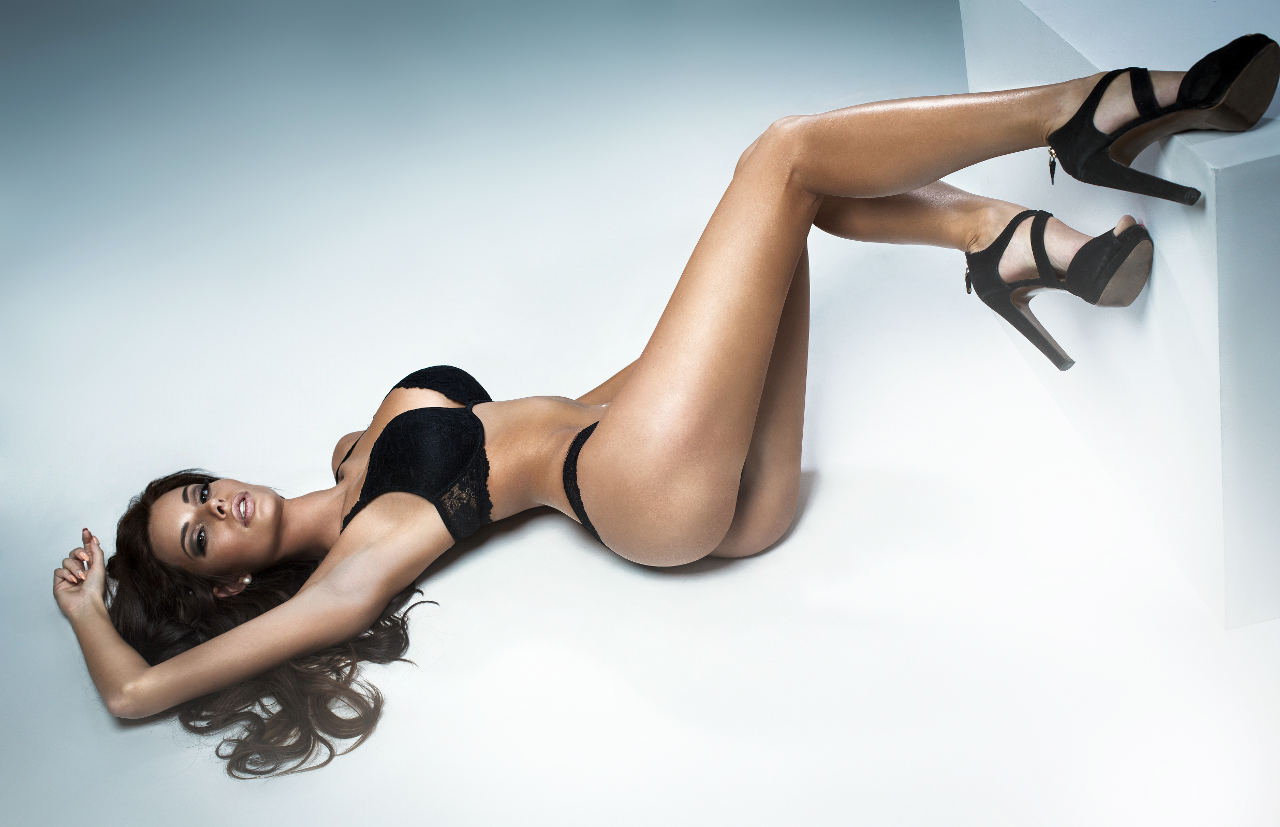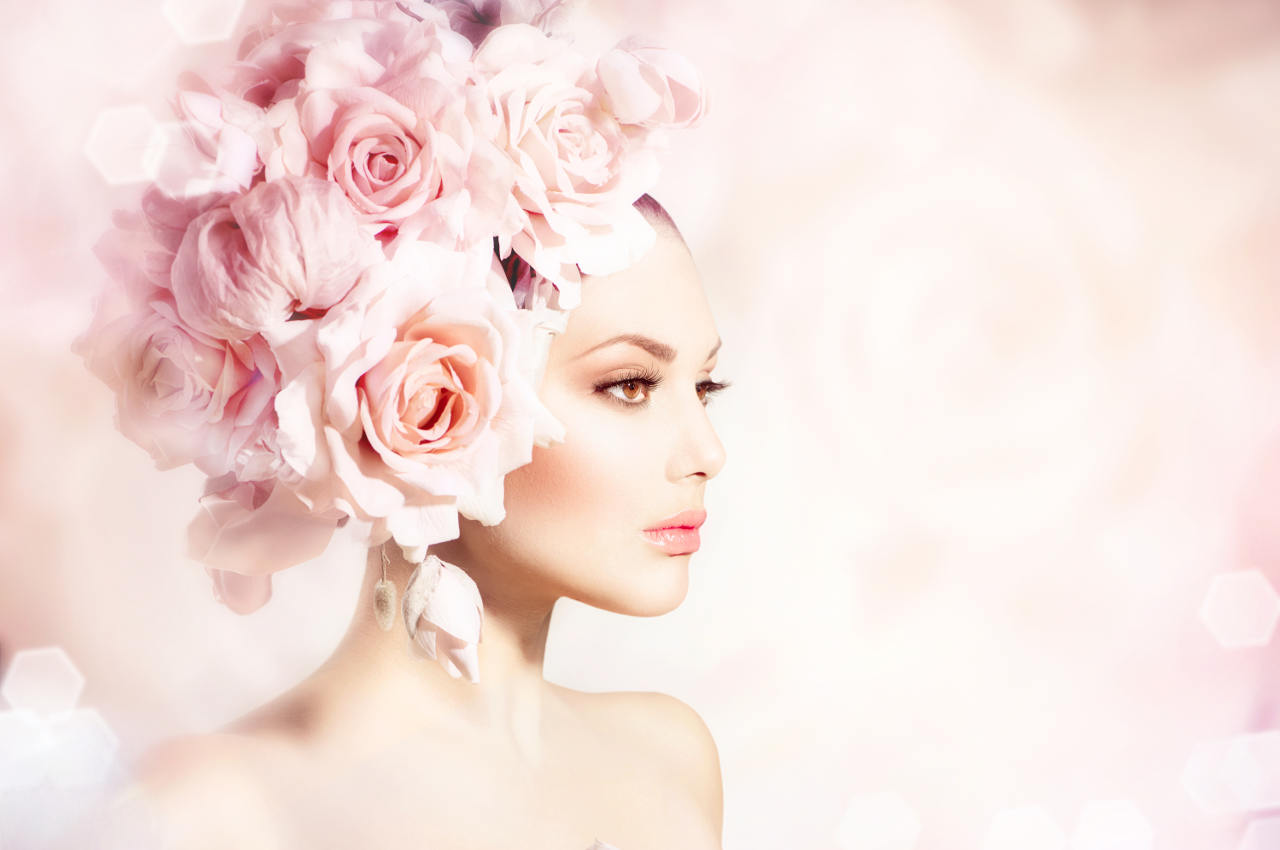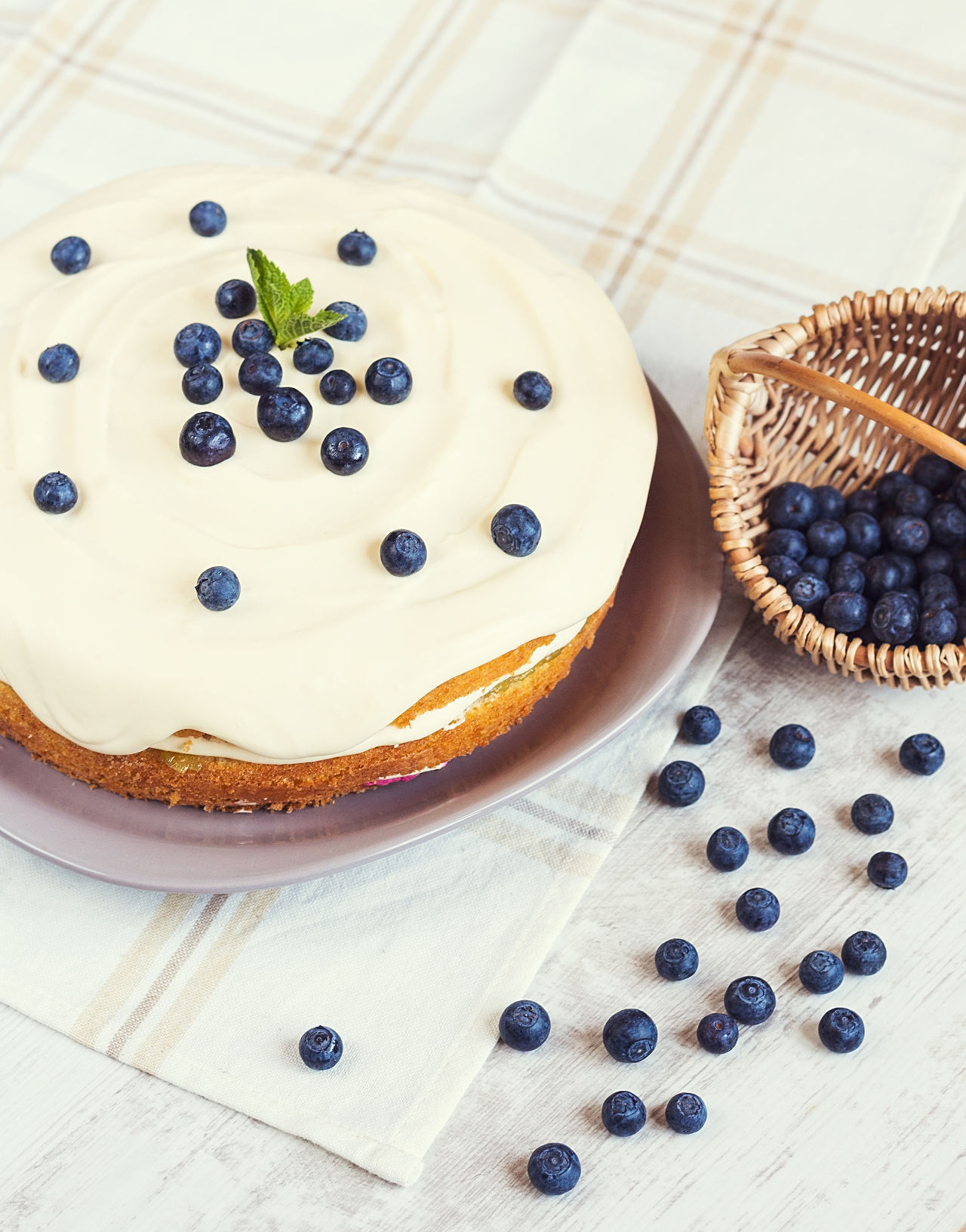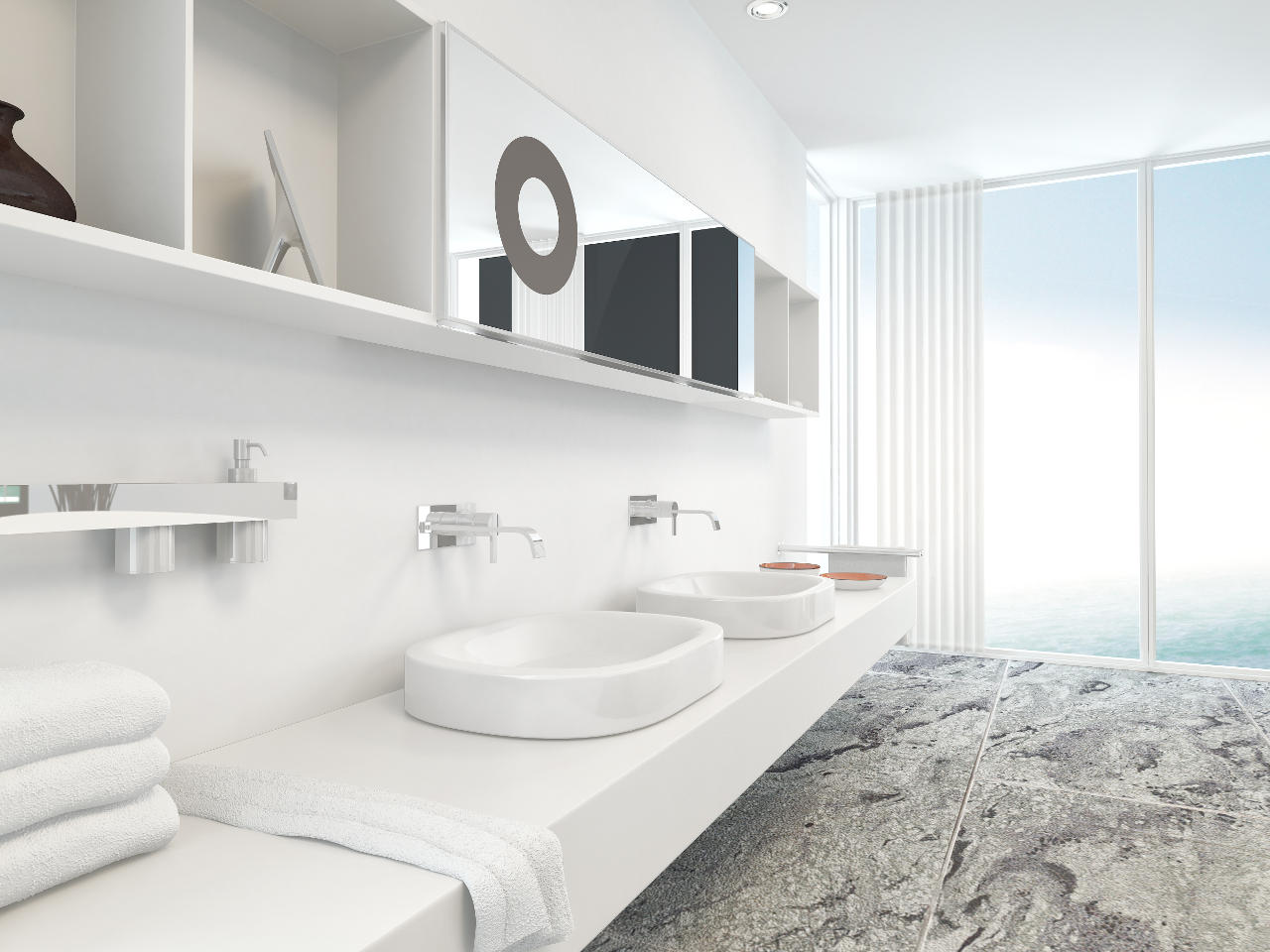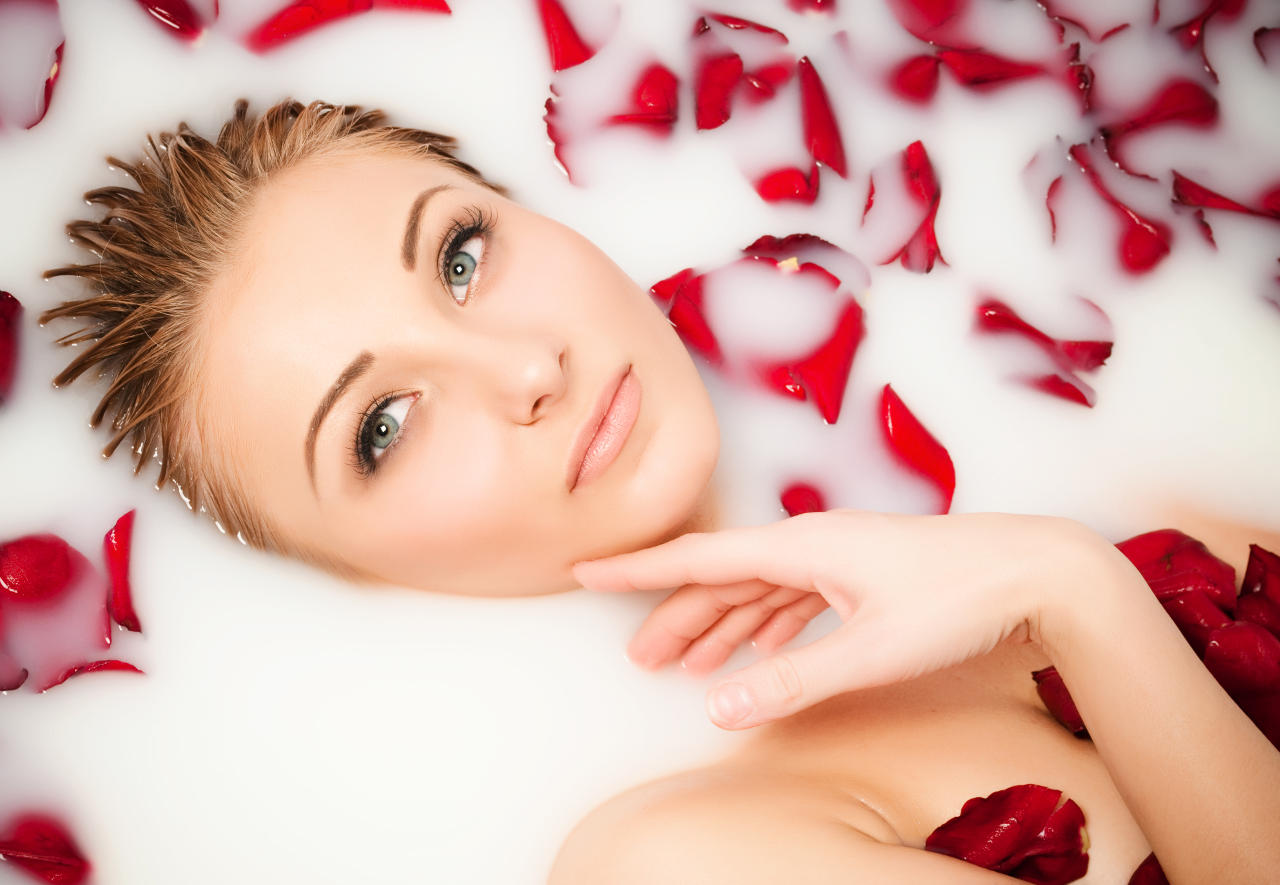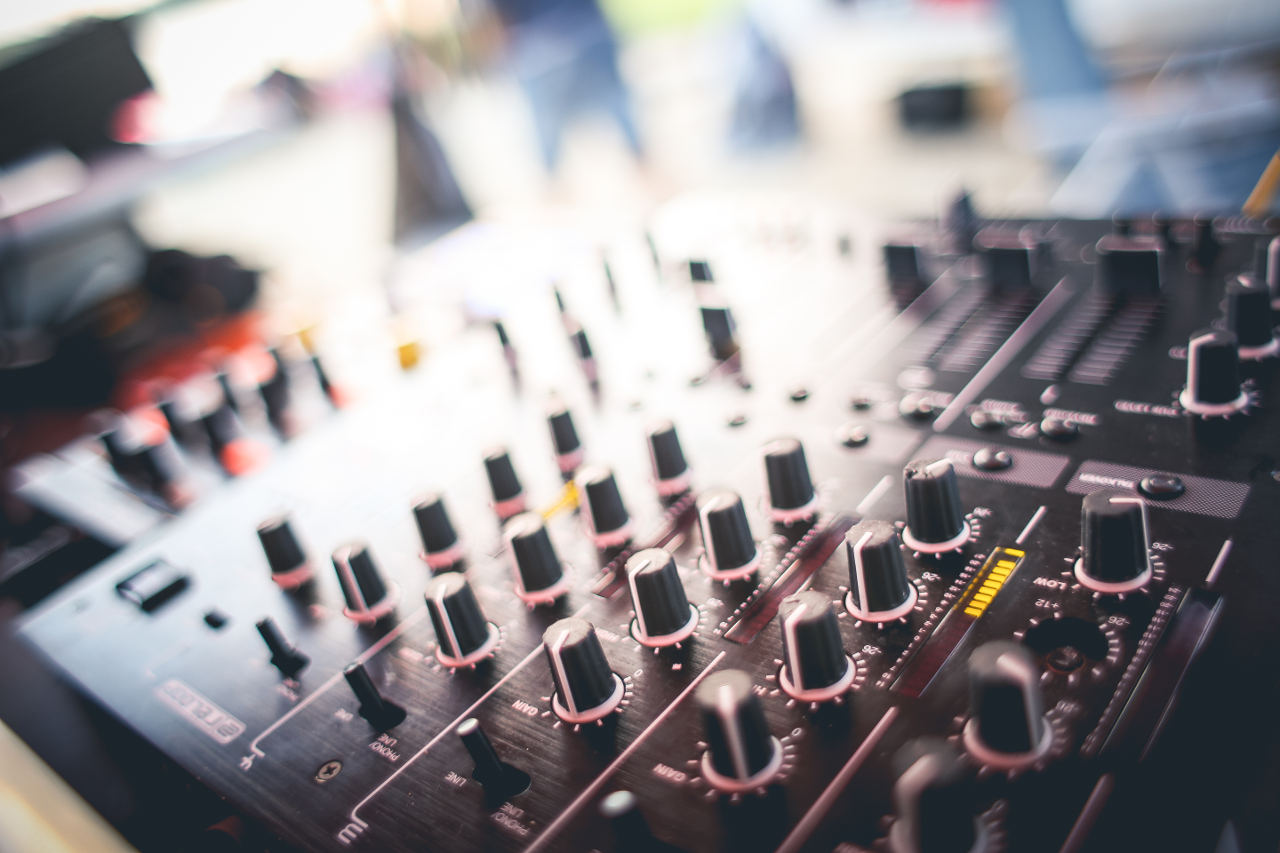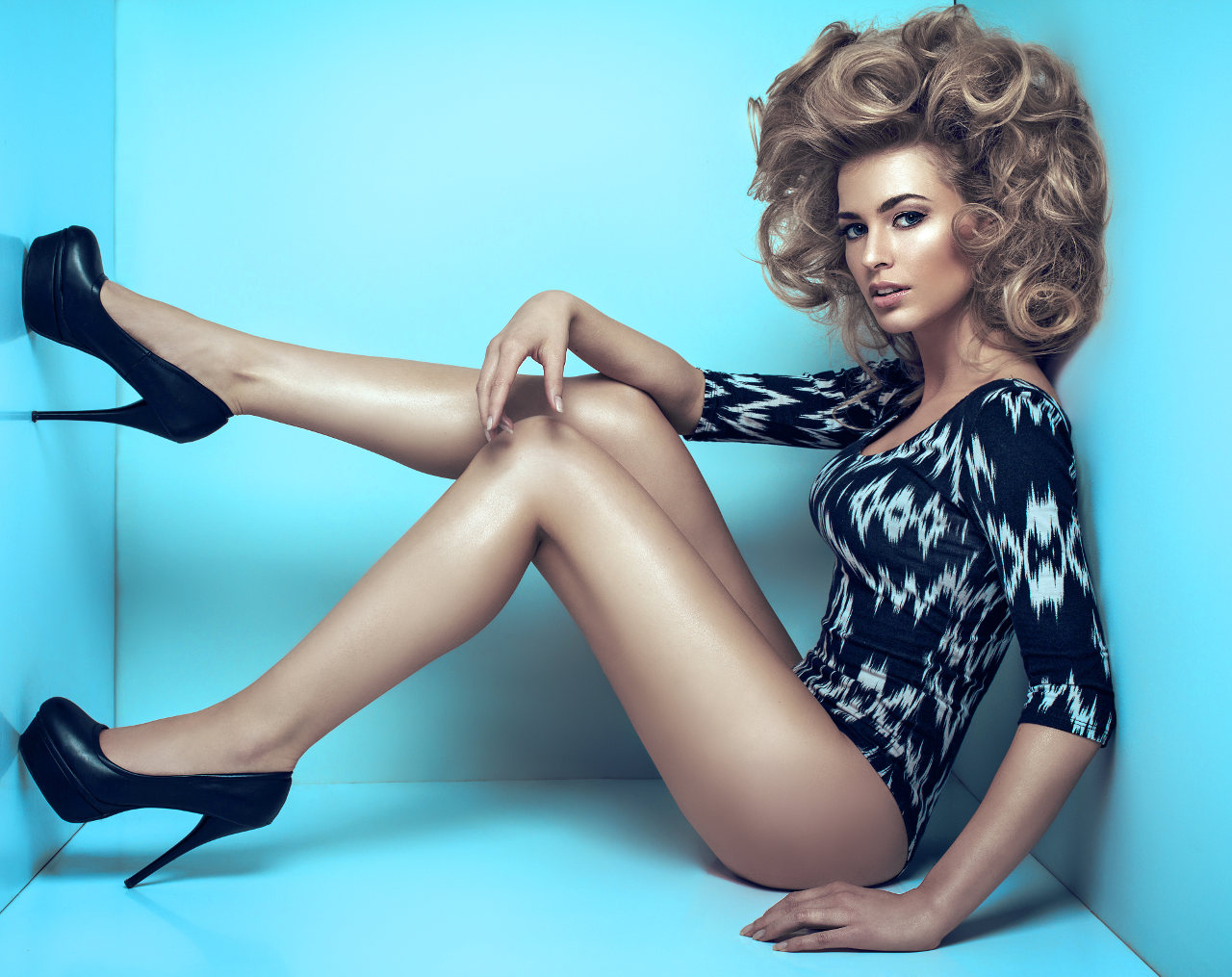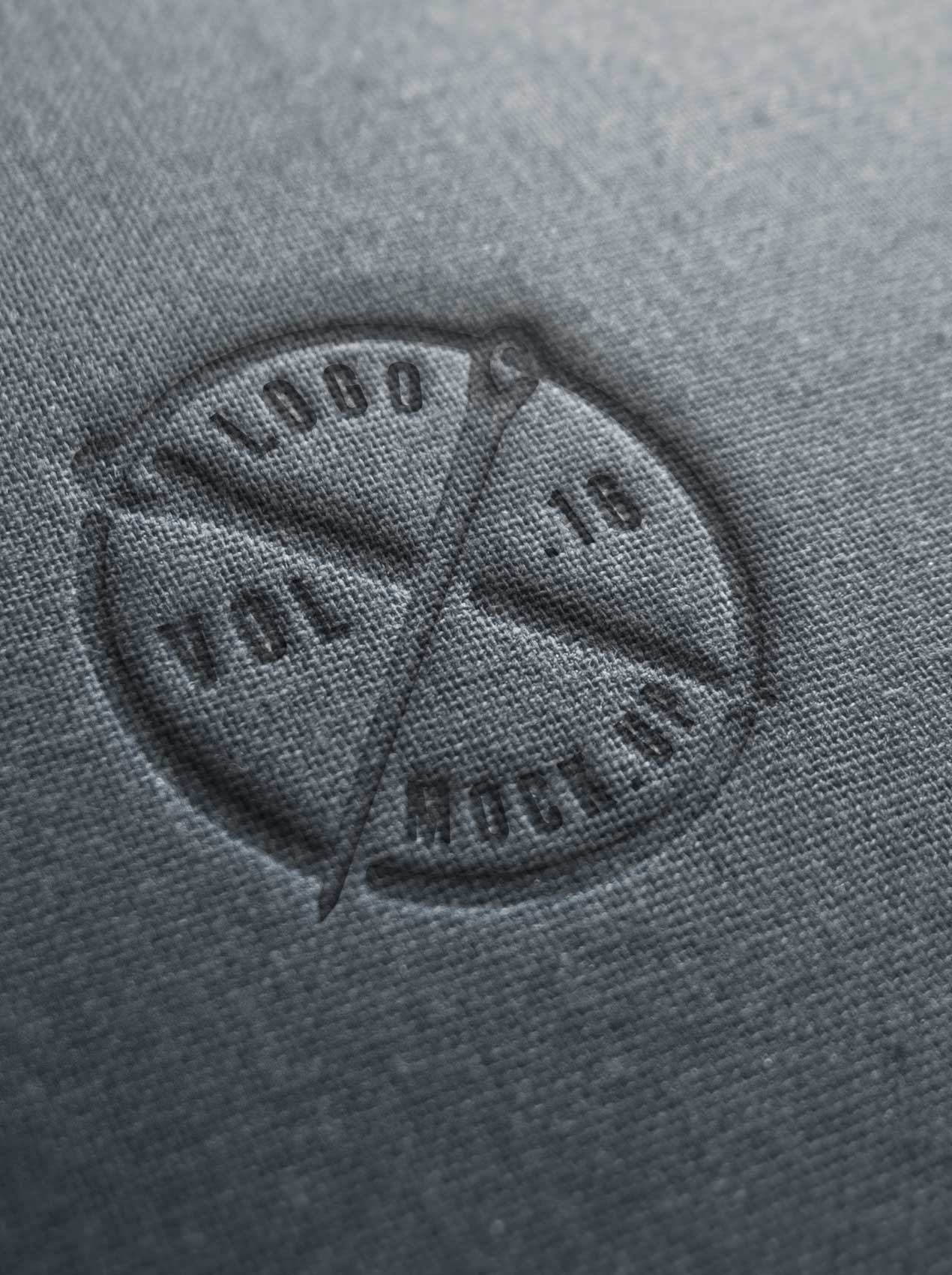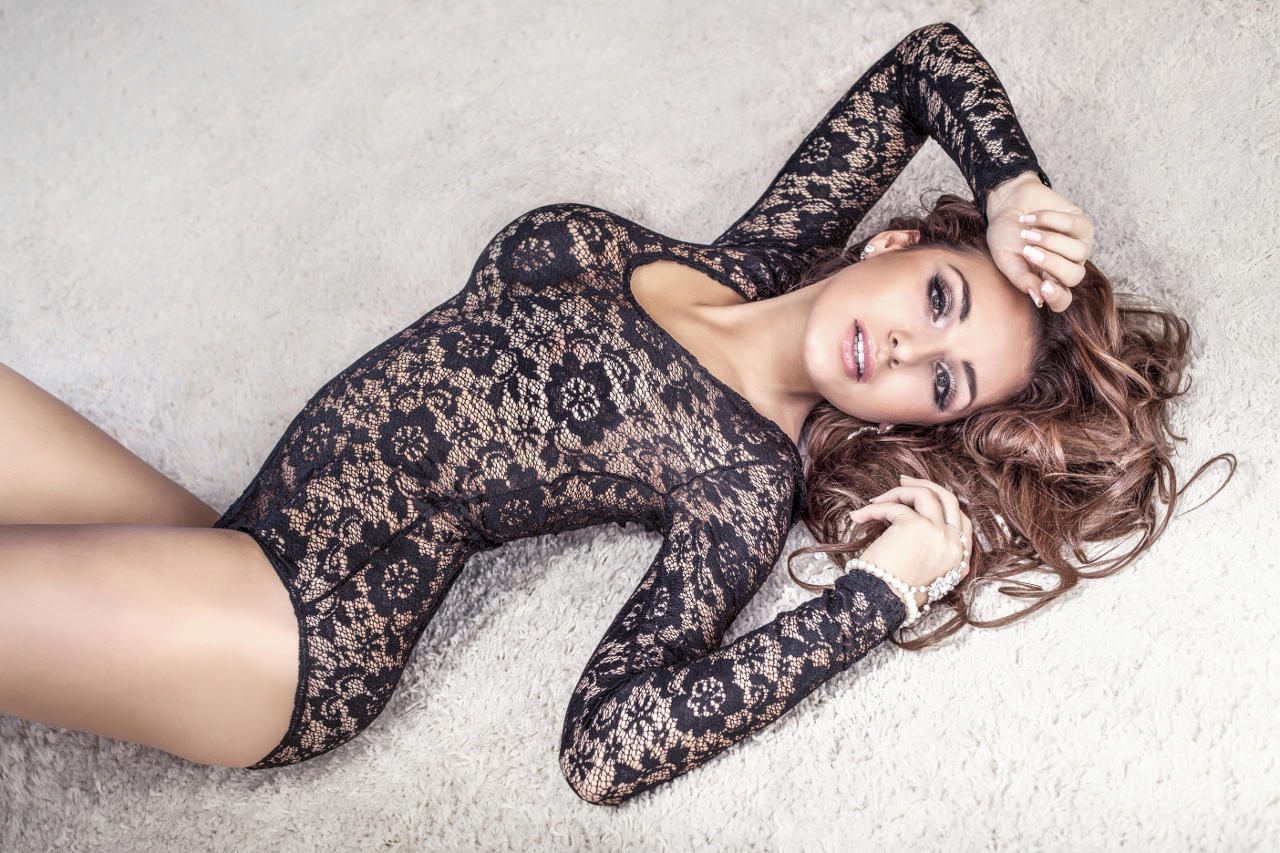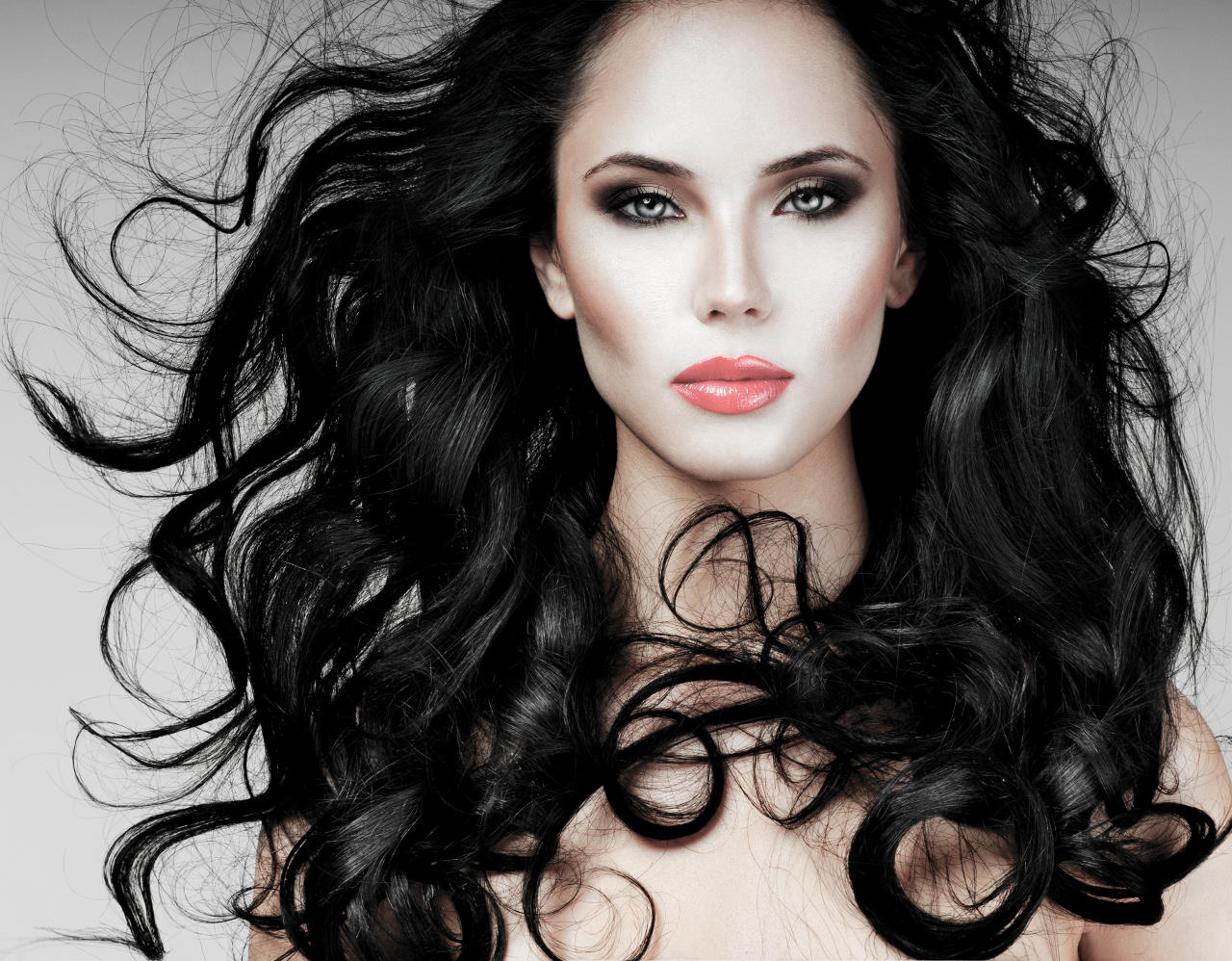 MOBILE USERS
EASY
It's just another payment option during the checkout process. Forget about usernames, passwords and annoying sign up forms, just keep your mobile close by!